Consulting firm to launch client onboarding tool for advisers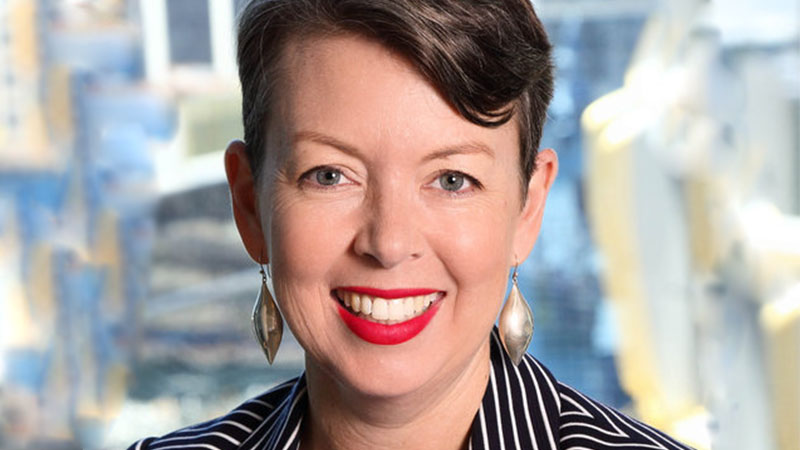 A consulting firm has developed a new online fact-find tool that facilitates the client onboarding process and allows different types of professionals to access client data.
Mayflower Consulting is currently testing its new tool, Telescope, which collects the necessary information from clients required for full advice without the need for lengthy forms and meetings.
Telescope ensures that all client information is online and easily viewable, making it easier for advisers to demonstrate that they are meeting the best interests duty with minimal paperwork.
Mayflower Consulting managing director Sarah Penn said that there is currently a gap in the technology available to advice firms in terms of the running of the business.
Ms Penn explained that Telescope helps financial advisers to ensure that they understand what the client needs so that they haven't missed anything before they sit down to talk strategy.
It is also helpful where a client has both an accountant and an adviser as the client owns their own data, meaning that it's very easy to share client data between different advice professionals.
"A high-net-worth client might have a planner, an accountant, a stockbroker, an insurance adviser and an estate planning lawyer," Ms Penn said.
"Telescope allows all of these professionals to have access to the client's information in Telescope, so it's single source of truth about what's important to that client."
Ms Penn said that the tool is still in the final stages of testing, with the firm looking for the last couple of advisers or licensed accountants to join the beta program for Telescope.
The tool is expected to move to beta once the final testing is complete over the next month or so.