SMSF firms 'a low hanging fruit' for ASIC action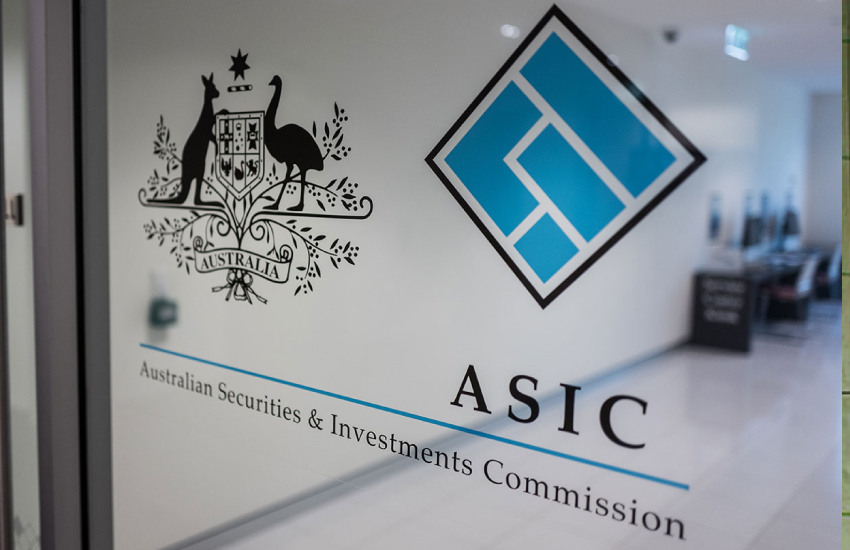 With the royal commission placing greater pressure on ASIC to increase enforcement action, an industry law firm is concerned that SMSF firms will become an easy target for a regulator looking to "add scores to the board".
With the release of the final royal commission report drawing attention back on ASIC again and its effectiveness as a regulator, Holley Nethercote partner Grant Holley said ASIC will want to appear to be doing more with its enforcement.
Mr Holley also noted that there were recommendations made in the final report in relation to ASIC's approach to enforcement.
"SMSF advisers are low hanging fruit because where you've got a business model that drives a particular outcome, ASIC often looks at that and thinks that has the appearance of being inappropriate advice or very generic advice and not tailored to a particular client's circumstances," said Mr Holley.
"It's a very difficult area for the adviser to defend so it's not hard for ASIC to get some scores on the board and given that they want to be seen to be doing something, it might be an area of interest."
Mr Holley noted that, for many years, SMSFs have already been a focus area for the regulator.
"There are some easy wins for a regulator there. For SMSF advisers with a typical practice that has high-net-worth clients, it may seem as though an SMSF is appropriate as soon as that type of client comes through the door and then the client ends up in an SMSF," he said.
"Often in those circumstances, advisers may not consider that one day they may need to prove with their documents that a particular recommendation was suited to the client because the client expressed what their objectives and goals were, and because its almost assumed, that's what makes them an easy target."
He also warned that ASIC will also be less likely to accept an enforceable undertaking now and more likely to ban individuals or even take court action.
Mr Holley reassured that nothing has really changed for advisers who already carefully document their reasoning.
"I still think being ethical and wanting the best for your clients and documenting everything along the way is the best approach to business and the regulatory environment and hasn't changed," he said.
LISTEN: Alex Whitlock, director of Momentum Media, shares his insight into what the Royal Commission means for Australian borrowers and competition.
INSIGHT: Alex Whitlock, director of Momentum Media,  shares his views on what the Royal Commission means for Australian borrowers and competition.