Submissions pour in as franking credits inquiry heats up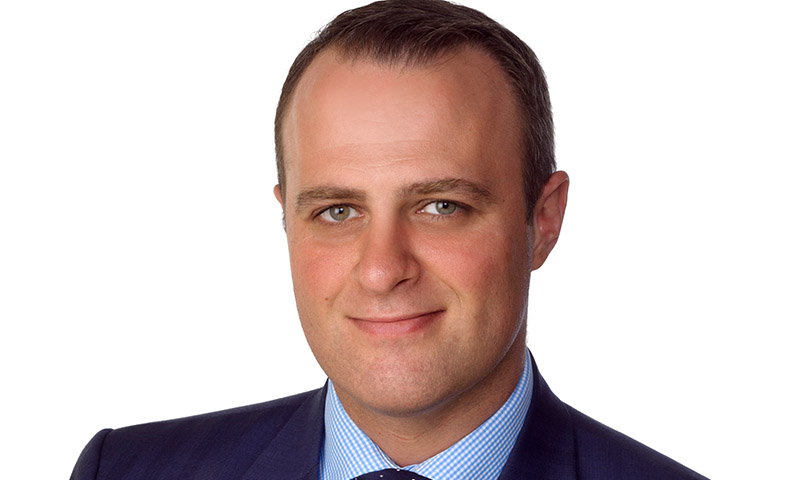 The Coalition government has intensified its focus on Labor's plans to remove refundable franking credits, with a spate of public hearings to take place in Queensland and NSW.
In September last year, the House of Representatives Standing Committee on Economics announced an inquiry into the implications of removing refundable franking credits after Labor announced the policy in March.
The inquiry, led by committee chair Tim Wilson, has generated significant interest at previous public hearings in Melbourne and Sydney.
The tax community has spoken out extensively against the proposal, which is shaping up to be a key election issue, with Treasurer Josh Frydenberg and Shadow Treasurer Chris Bowen trading barbs over Twitter.
The public hearings will now be extended to five different locations across Queensland in late January, including Townsville and Brisbane.
Further, public hearings will be held in NSW from Merimbula to Bondi Junction.
According to Mr Wilson, the committee has received "well over 1,000 submissions, including many from retirees who are concerned they will be forced on to the aged pension if the ability to claim a refund on their franking credits is removed".
"These hearings will provide an opportunity for Australians impacted by a change to refundable franking credits to address the committee directly with a three-minute statement, and we welcome their contributions and participation," Mr Wilson said.
Public hearing details:
Townsville, 2.00pm to 3.30pm, Tuesday, 29 January 2019, Pandora Room, Hotel Grand Chancellor, 334 Flinders St, Townsville City, Queensland
Alexandra Headland, 9.00am to 10.30am, Wednesday, 30 January 2019, The Bluff Function Room, Alexandra Headland Surf Life Saving Club, 167 Alexandra Parade, Alexandra Headland, Queensland
Paddington, 2.30pm to 4.00pm, Wednesday, 30 January 2019, Presentation Room, The Lavalla Centre, 58 Fernberg Rd, Paddington, Queensland
Eight Mile Plains, 9.00am to 10.30am, Thursday, 31 January 2019, Central Auditorium, Brisbane Technology Park Conference Centre, 1 Clunies Ross Ct, Eight Mile Plains, Queensland
Upper Coomera, 2.00pm to 3.30pm, Thursday, 31 January 2019, Upper Coomera Centre, 90 Reserve Rd, Upper Coomera, Queensland
Merimbula, 9.00am to 10.30am, Monday, 4 February 2019, Merimbula RSL, 52-54 Main St, Merimbula, NSW
Chatswood, 9.00am to 10.30am, Friday, 8 February 2019, The Chatswood Club, Level One, G11 Help Street, Chatswood, NSW
Bondi Junction, 2.00pm to 3.30pm, Friday, 8 February 2019, Bondi Junction RSL, 1/9 Gray St, Bondi Junction, NSW