Deloitte ordered to provide documents for SMSF lawsuit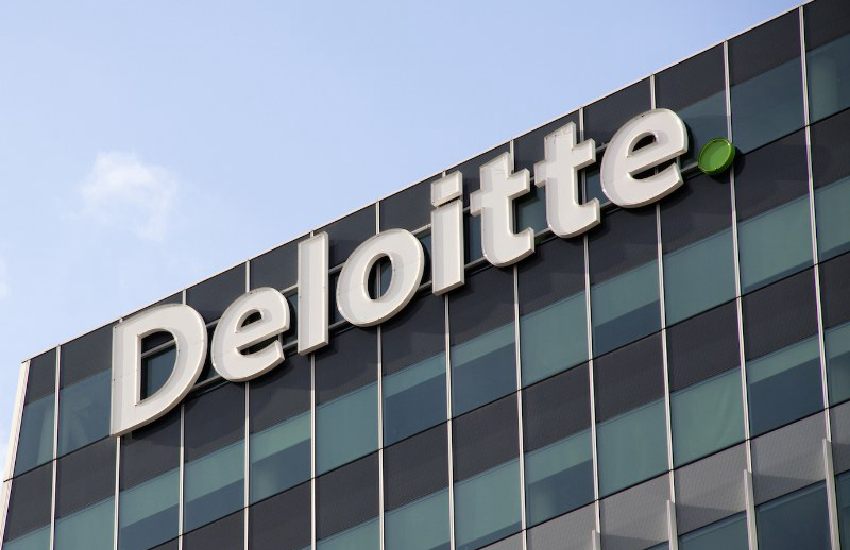 The Federal Court of Australia has dismissed an application by Deloitte to be excused from producing documents for the purposes of proceedings brought against the firm by an SMSF trustee.
In 2017, the trustee of an SMSF, the Sadie Ville Superannuation Fund, commenced proceedings against Deloitte Touche Tohmatsu (DTT) and Deloitte Corporate Finance Pty Limited (DCF), a wholly owned subsidiary of DTT.
The trustee, Sadie Ville Pty Ltd, purchased shares in Hastie Group Limited at various dates between 14 June 2011 and 21 February 2012. Hastie subsequently went into liquidation.
DTT had been the auditors of Hastie and had prepared an audit report in respect of its audit of Hastie's financial statements for the financial year ended 30 June 2010, a review report in respect of its review of Hastie's financial statements for the half-year ended 31 December 2010, an audit report in respect of its audit of Hastie's financial statements for the financial year ended 30 June 2011, and an investigating accountants' report for inclusion in a draft prospectus released by Hastie on 14 June 2011 and in a prospectus released by Hastie on 17 June 2011.
DCF had prepared a report on directors' forecasts for inclusion in the Pathfinder and in the Prospectus.
Sadie Ville brought the proceeding on its own behalf and on behalf of certain other persons who had acquired shares in Hastie during the relevant period.
Sadie Ville alleged in 2017 that DTT and DCF engaged in misleading or deceptive conduct, and other like conduct, in contravention of provisions of the Corporations Act 2001 (Cth), the Australian Securities and Investments Commission Act 2001 (Cth) (the ASIC Act) and the Australian Consumer Law (Victoria) (ACLV).
On 5 March 2018, the court made orders for discovery in the proceeding. DTT was required to provide documents including the audit files by 4.00 pm on 3 April 2018, subject to any claims of privilege.
On 15 August 2018, the court made an order that Reuben Saayman and any other Deloitte partner directly involved in the relevant engagements be excused from producing certain categories of documents, after they successfully claimed privilege against self-incrimination and the privilege against exposure to penalties.
This left the uninvolved Deloitte partners responsible for producing the documents.
The Deloitte partners claimed that they are unable to produce the documents because Reuben Saayman had somehow gained custody of the documents and would not release them to the "uninvolved partners".
According to evidence heard in court, Mr Saayman had obtained the original files for the relevant engagements, both hard copy and soft copy, despite it being secured by swipe card access and limited to Deloitte's in-house lawyers in the "litigation room" in the firm's Sydney offices.
Mr Saayman also managed to obtain custody of a laptop computer containing a copy of many of the relevant documents.
It is understood that Mr Saayman is based in Brisbane.
"The circumstances described above are extraordinary and troubling," Justice Moshinsky said.
"The documents were located in the secure Litigation Room, access to which was limited to DTT's litigation team by a swipe card access system. Yet somehow the documents have been obtained by Mr Saayman and he is refusing to release them.
"The circumstances appear to be designed to bring about a situation where the uninvolved partners can argue (as they have on this application) that they are unable to produce the documents in accordance with their discovery obligations.
"Remarkably, very little, if anything, has been done to investigate how Mr Saayman obtained the documents.
"If the events were so designed, and involved not just Mr Saayman but others as well, it may well be the case that the uninvolved partners can produce the documents."
The production order had required Deloitte to produce audit files and working papers of Hastie for the 2010 and 2011 financial years, among other documents.
"Deloitte is in the process of reviewing the judgment and will consider our options," a Deloitte spokesperson told SMSF Adviser's sister publication Accountants Daily.