ASIC sounds alarm on SMSF promoters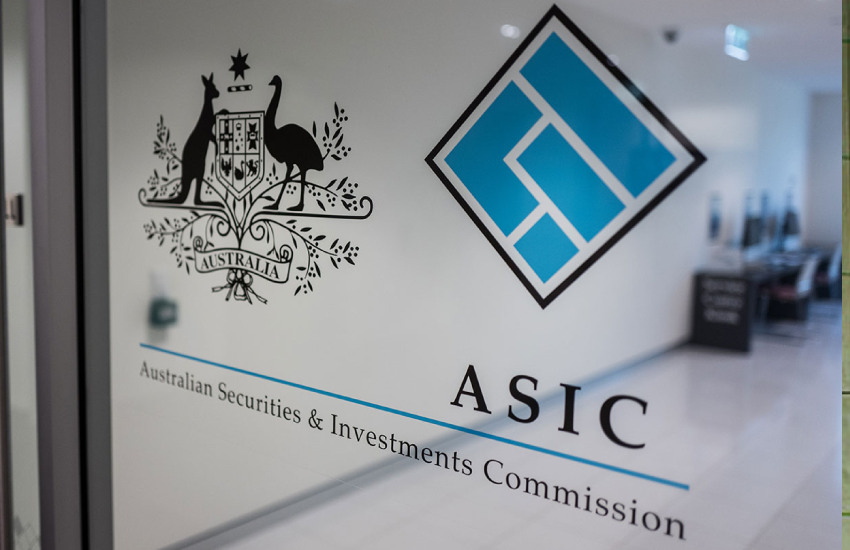 Superannuation spruikers have been targeting locals in a suburb of northern NSW with schemes involving the illegal use of SMSFs.
In an online update, ASIC has warned the public that superannuation spruikers promoting the illegal use of SMSFs are operating in the Coffs Harbour area.
ASIC stated that these spruikers are not licensed to provide financial advice and are targeting local consumers by setting up outside shopping centres or approaching people directly on the street.
Their sales pitch invites consumers to roll over their super savings into an SMSF, then use those savings to pay off debts, buy a car, start a business, or buy property and do so without paying any upfront fees for the service, the corporate regulator said.
ASIC said that consumers should think carefully before choosing to set up an SMSF.
"Setting up and running an SMSF is a complex and costly process, and consumers could end up losing a significant amount of money if they get it wrong," it warned.
"A breach of the ATO's superannuation rules may result in the consumer facing hefty fines of up to $16,800."
ASIC said that anyone considering an SMSF should get financial advice from a properly authorised financial adviser.