SMSF software firm unveils new security features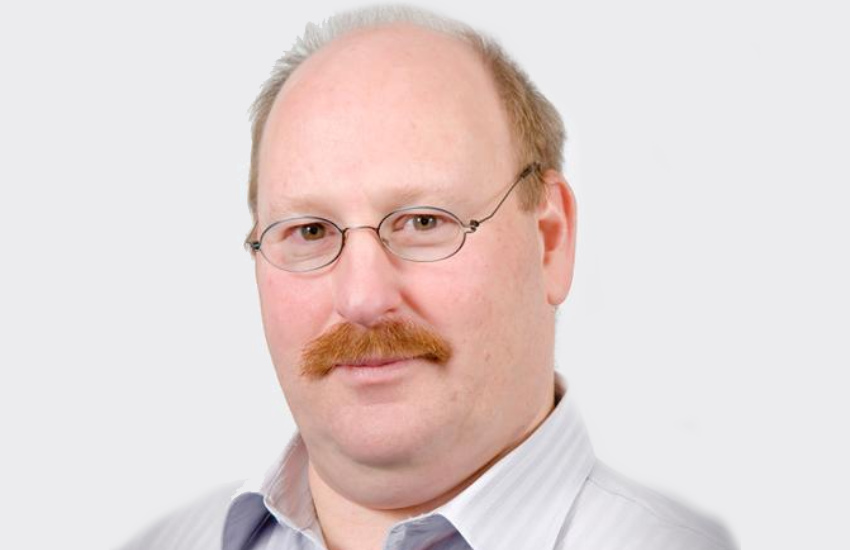 One of the major SMSF software firms has developed multi-factor authentication for its software to better protect client data.
BGL Corporate Solutions has added multi-factor authentication to both CAS 360 and Simple Fund 360 and encrypted the databases for both software solutions.
BGL managing director Ron Lesh said that multi-factor authentication will mean that clients need to enter three pieces of information including their username, password and a unique code sent by SMS to their phone or generated by the Google Authenticator.
"This technology simply makes it more difficult for unauthorised people to access our client data," Mr Lesh said.
"At this stage, MFA will be optional for BGL clients. This will give clients the opportunity to check out the technology and work out how it can be best implemented in their business."
While some clients will consider the extra security step a pain, he said, it is for the benefit of SMSF practitioners and their clients.
"We are all responsible to ensure our client data is as safe as we can possibly make it. MFA combined with all the other security processes we have in place gives us the best opportunity to do this," Mr Lesh said.