Data feed bugs the 'biggest challenge' for real-time reporting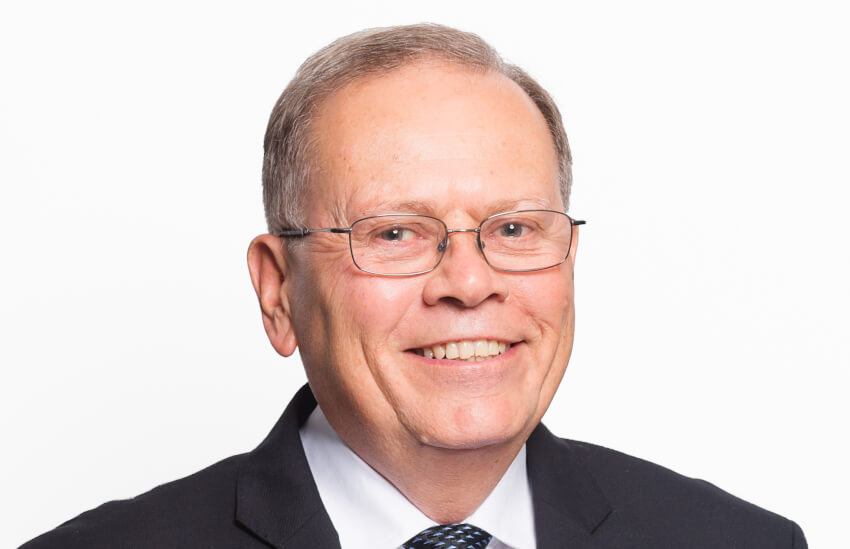 An increasing number of SMSF firms are now reporting events on a monthly basis, but issues with data feeds unexpectedly dropping out and duplicating data is proving to be a major hurdle, says an SMSF admin firm.
SMSF Alliance principal David Busoli said that while there is now a greater push towards administering SMSF accounts on a daily basis and completing transfer balance account reporting on a monthly basis, the accuracy of data is one of the major obstacles facing firms.
"One of the biggest challenges with providing daily administration is the accuracy of data downloads in the software we use. We have to continually rectify the errors that we find in the data downloads from platform providers," Mr Busoli said.
"One would expect that in this day and age that downloaded data would be correct and that all of the bugs would have been ironed out, but unfortunately, that's not the case."
Platforms containing separately managed accounts are especially problematic, he said, as these data feeds tend to have a lot of issues.
"They will drop out unexpectedly without notice, duplicate and won't reconcile properly," he explained.
Mr Busoli said he hopes that with the move to more regular reporting, demand for more accurate data from users will continue to grow, making it a bigger focus for platform providers and SMSF administration software providers.
"Software providers have had a challenging time in the past couple of years keeping up with all the legislative changes that they've had to implement," he said.
"I feel that they have not been able to divert as much time as they otherwise would have to cleaning up the existing passage [of data]."
It also hadn't received as much attention in the past, he said, because most account administrators have produced accounts on a yearly basis.
"This provided the platform providers plenty of time to get their particular data in order for the year," he said.
"We would like to see significantly more attention given from both the platform providers and the SMSF administration software providers in making sure that the feeds are correct consistently."