Software provider adds new data feeds for banks, brokers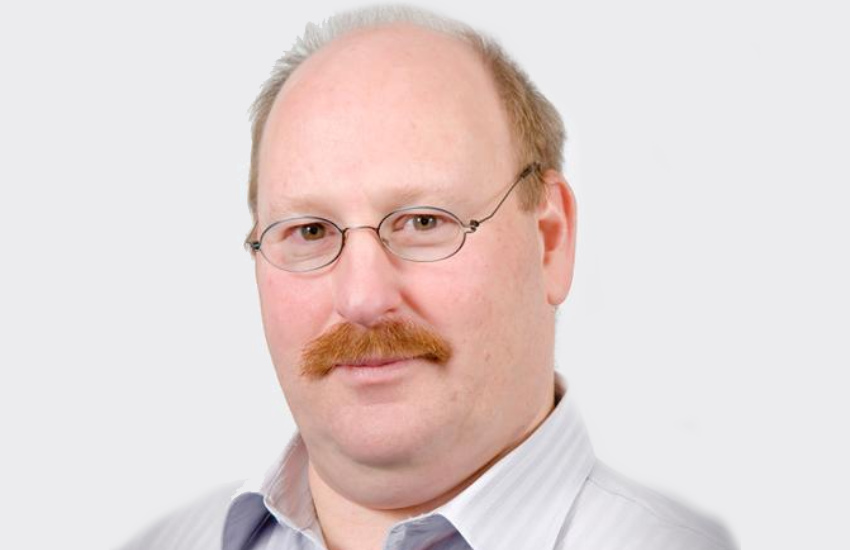 A major SMSF software provider has released four new data feeds, including two bank feeds and two stockbroking feeds.
In its latest release for Simple Fund 360, BGL has added new feeds for Bank Australia, Macarthur Credit Union, State One Stockbroking and Charter Financial Planning.
BGL has also added foreign currency bank data through its AI-based account code-matching process.
"The process automatically converts data to Australian dollars, and using AI, allocates the transactions in the ledger," BGL managing director Ron Lesh said.
BGL has also released a new trust management dashboard for its CAS 360 software.
"The new Trusts Dashboard provides CAS 360 users with the ability to manage all their trusts from one place," Mr Lesh said.
"This simplifies the process as it means less manual work, greater efficiencies and huge amount of saved time."