Reporting errors with commutation authorities surfacing in APRA funds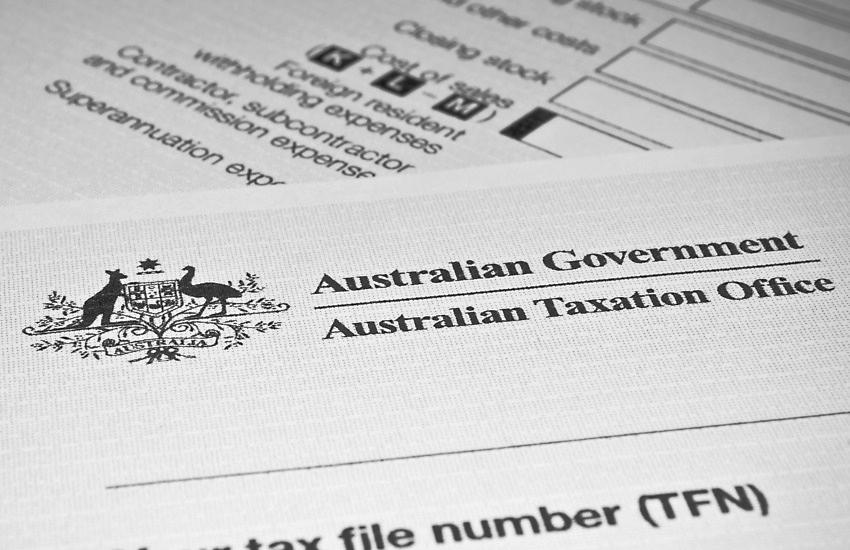 The ATO is continuing to see a number of reporting issues crop up with commutation authorities among APRA-regulated funds which it warns could lead to adverse outcomes for clients.
In an online update, the ATO said that it is continuing to see fund-reporting issues occur in relation to commutation authorities which are creating reverse workflow for funds and the ATO, with these issues potentially creating adverse outcomes for members.
It reminded funds that the commutation authority does not authorise them to commute a member's income stream after the due date.
"You must comply with the commutation authority by the due date, even if we have issued a commutation authority for a small amount, unless the commutation authority has been issued in relation to a capped defined benefit income stream or the member is deceased," it said.
It also reminded public offer funds to report their response to the commutation authority even if they are not able to commute the full amount set out in the commutation authority, or they are not commuting an amount because it relates to a capped defined benefit income stream or the member is deceased.
"If you are unable to commute any amount because we have issued a commutation authority in relation to an account that is closed, you should report that you have partially complied with the commutation, and amount of nil and that the account is closed," it said.
Member-initiated commutations that occurred before the issue date of the commutation authority and were not reported to the ATO should be reported as a member commutation in a timely manner, so that the ATO can amend or revoke the commutation authority, it said.
In response to feedback, the ATO said that it is changing the address it uses to send the commutation authority.
"Currently, we use your client level, or ABN address in our systems, but we will [now] be using your superannuation postal address, or if you have registered it with us, your supplier address," it explained.
The ATO has previously flagged some of the errors that can arise with rollovers between SMSFs and APRA funds.
Information may be incomplete where the member has rolled over their interest to an APRA fund, but they have not reported the initial pension or the debit when the pension was commuted before it was rolled over.
In these situations, the SMSF will need to lodge a TBAR providing the correct information for all events that occurred between the day the member went into excess and the day the ATO made the determination, it said.
There can also be issues for SMSFs where another fund has reported information to the ATO which is incomplete or incorrect.
"The member will need to talk to the other fund to understand why they've reported this information. If the fund agrees they've made a mistake, they'll need to correct their reporting," the ATO said.