Section 17A clauses causing havoc with incapacity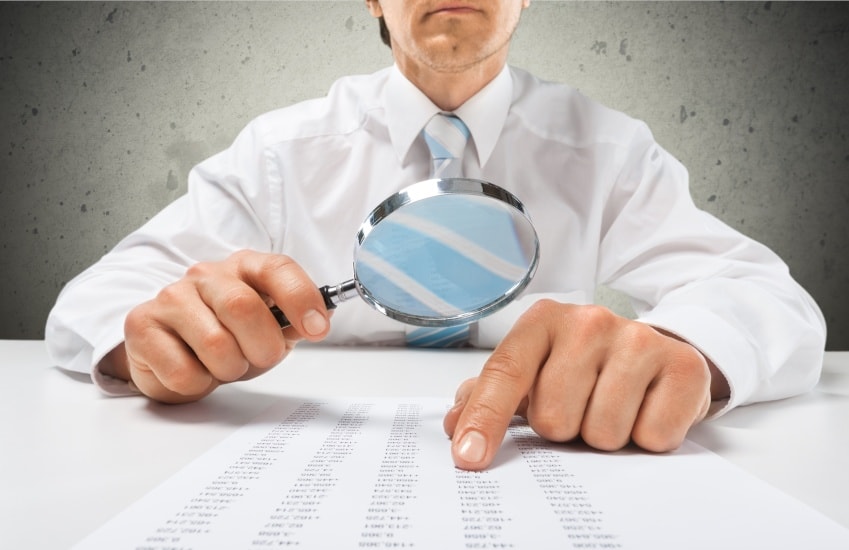 SMSF clients are encountering problems, particularly where incapacity arises, where their trust deed recites part of section 17A of the SIS Act but does not include the exception relating to attorneys, a law firm has warned.
Cooper Grace Ward Lawyers partner Scott Hay-Bartlem said that section 17A of the Superannuation Industry (Supervision) Act 1993 sets out the member trustee rules which state that all members have to be trustees and all trustees have to be members.
However, there is an important exception listed in these rules under 17A (3)(b)(ii), Mr Hay-Bartlem said, which states that where a legal personal representative has an enduring power of attorney in respect of a member of the fund, then are a trustee.
"So, if Dad is a trustee of the fund and has lost capacity and he has appointed someone as his attorney, Dad stops being the trustee and the attorney comes on as the trustee instead," the partner explained to delegates at the SMSF Summit in Sydney.
A lot of SMSF trust deeds, however, do not allow clients to have attorneys as directors or trustees, the partner said, which means a new trust deed has to be done.
"You may have a provision that says that if you cease to be a member then you cease to be a trustee. It could be anywhere in the deed, so you need to pay really close attention to the deed," Mr Hay-Bartlem warned.
"Some examples are deeds that recite part of 17A but not all of it. You do not need to have part 17A in your deed."
Mr Hay-Bartlem said that he comes across a lot of deeds that have the trustee member rules, but they forget the exception of 17A (3)(b)(ii), which includes death, non-residency and incapacity.
"It's really important to have both provisions, or it can give you lots of problems," the partner warned.