CA ANZ optimistic after latest round of FASEA guidance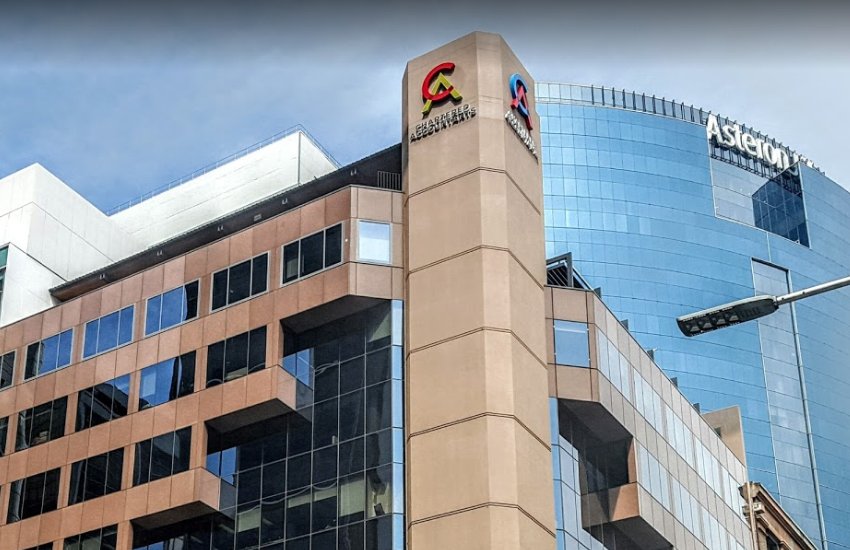 Chartered Accountants Australia and New Zealand is confident that at the subject level, its program will be sufficient in satisfying the relevant degree category in the guidance published by FASEA.
Last week, FASEA released a legislative instrument for consultation that covers, in detail, what further education existing advisers will need to complete to comply with the incoming education standards.
Already have an account? Sign in below:
CA ANZ financial advice leader Bronny Speed said that the accounting body was pleased to see FASEA act on a number of their recommendations, including simplifying the "relevant" degree requirements by working at the subject level.
CA ANZ believes that, at a subject level, members who have satisfied the academic requirements for entry to the CA Program have already been assessed as having the eight subjects required by FASEA to have a "relevant" degree.
"This includes a TEQSA-approved AQF8 post-graduate qualification, strict adherence to our Code of Ethics, continuing professional development obligations and experience such as three years mentored training, in addition to their related degree," Ms Speed said.
Ms Speed also noted that its submissions on several areas including the exam and acknowledging foreign qualifications have been accepted by FASEA.
The exam, due by 2021, is now 3.5 hours instead of 4 and has allowances for open book for statutory materials.
"We are now working through the information that has been released and will be making further submissions to FASEA on behalf of our members where appropriate," Ms Speed said.
"There is and will continue to be a need for trusted practitioners to look after the financial needs of everyday Australians which is best served by retaining Chartered Accountants in the financial advice industry."