'Mind-blowing' further study details released for SMSF advisers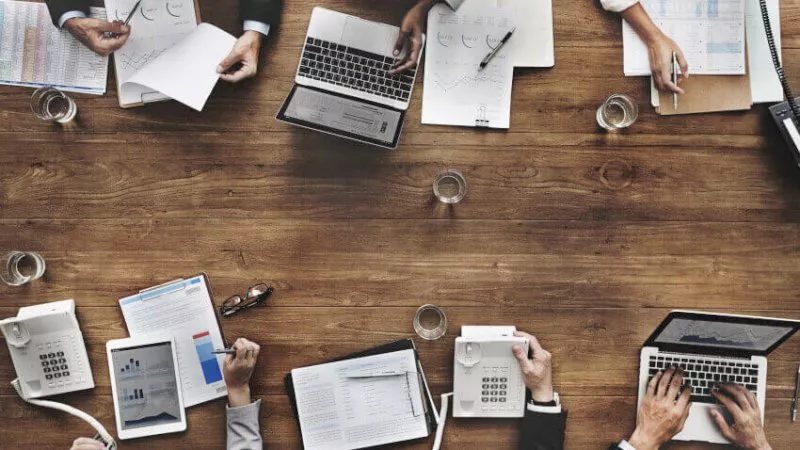 Further guidance about the education standards SMSF professionals will need to meet by 2024 has been released, and it's not good news for those holding a limited licence.
The Financial Adviser Standards and Ethics Authority (FASEA) released a legislative instrument for consultation which covers, in detail, what further education existing advisers will need to complete to comply with the incoming education standards. The new standards are effective from 2024, and cover accountants and advisers operating under an AFSL. 
You can access this latest guidance, and assess your situation, in full here.
Essentially, the guidance released yesterday reiterates a model FASEA has been working towards: if you operate under an AFSL and don't have a financial planning degree – which is the vast majority of the industry – further study will be required by 2024.
In effect, this means those providing even basic financial advice – like SMSF set-ups under a limited AFSL – would need to do three or so bridging courses at a tertiary level to remain compliant.
As it stands, accountants operating under a limited licence will be required to complete education over the next six years which their licence conditions don't allow them to use in practice. 
"It's a terribly bureaucratic model. It seems to support study for study's sake," said head of policy and corporate affairs at CPA Australia Paul Drum.
"It's basically sending everyone back to school. Nobody will be removed from further study," said Mr Drum.
In better news, it's clearer now for the advice community what legwork they'll need to do to comply with the new standards, said Greg Hayes, director at Hayes Knight.
"It's unrealistic at this point for every single person to have absolute clarity, but the greater number of people should be able to sit down and assess their position," Mr Hayes said.
This email address is being protected from spambots. You need JavaScript enabled to view it.