New platform for trustees, investors gets SMSF Association's support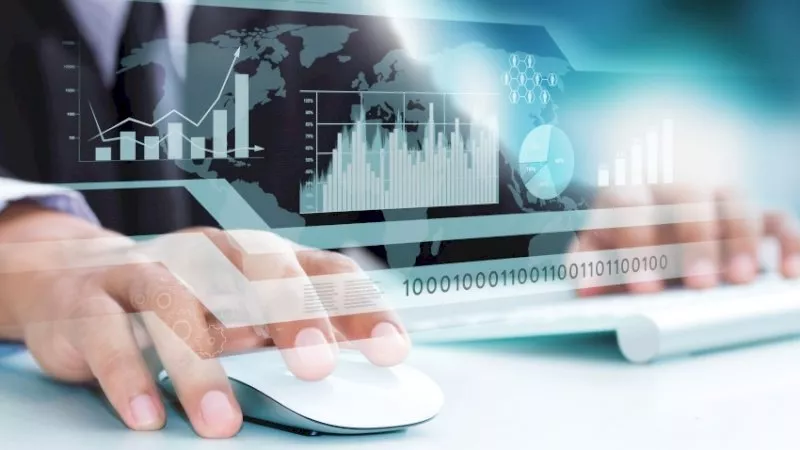 A marketplace model of accessing fund managers launched for investors this week, and the SMSF Association has given it the green light for trustees and retail investors.
The OpenInvest platform, which facilitates retail investor access to a market of fund managers, launched at an event in Sydney last night.
One of its co-founders, former Praemium director Andrew Varlamos, said the concept was partly motivated by an advice and product gap in the market accountants are reluctant to fill.
His founding team recognise accountants often don't want to, are not licensed to, or not able to give investment product recommendations. In fact, there is currently a lobby before government to reinstate the accountants' exemption.
The SMSF Association, which represents both trustees and professionals, backed the platform as one that helps trustees "take control" where the threats of changing to the franking credits system and an unstable legislative environment linger.
OpenInvest's non-executive directors include founder of Smithink, David Smith; founding managing director of CommSec, Paul Rickard; and outgoing chief executive and director of Schroder Investment Management, Greg Cooper.
The company's advisory board includes Licensing for Accountants chief executive Kath Bowler and co-founder of Cavendish Superannuation (which was acquired by AMP) Andrew Hamilton.
This email address is being protected from spambots. You need JavaScript enabled to view it.