ASIC crackdown claims more SMSF auditors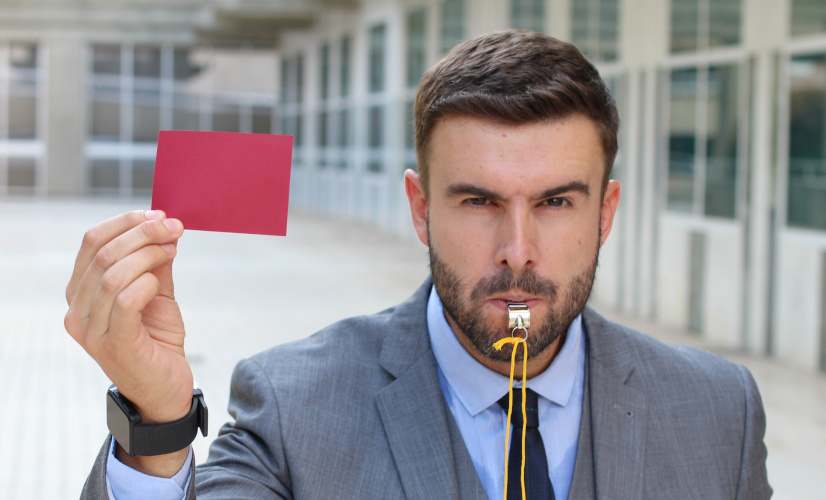 Two SMSF auditors in Queensland have been disqualified for breaching independence standards by auditing their own funds and the funds of close family members.
ASIC has disqualified John Gilliland and Douglas Coghlan as SMSF auditors after an ASIC investigation found they had audited their own funds, the fund of an immediate family and the fund of a close family member.
ASIC commissioner John Price said SMSF auditors play a fundamental role in promoting confidence in the sector.
"ASIC will continue to take action to ensure auditors adhere to ethical standards," said Mr Price.
Information about both Mr Gilliland and Mr Couglan was referred to ASIC by the ATO under section 128P of the SIS Act, the corporate regulator said.
The ATO recently released fresh guidance on the criteria it uses for deciding whether to refer an SMSF auditor to ASIC.
It also revealed that it is conducting a top 100 assurance program, which will closely monitor the 100 SMSF auditors that audit the greatest number of SMSFs.
To date, the ATO has referred a total of 98 auditors to ASIC since the beginning of auditor registration.
ASIC has considered the conduct of 120 SMSF auditors during that period and has removed 76 from the SMSF auditor register.