New 'little known' reporting, pensions quirk surfaces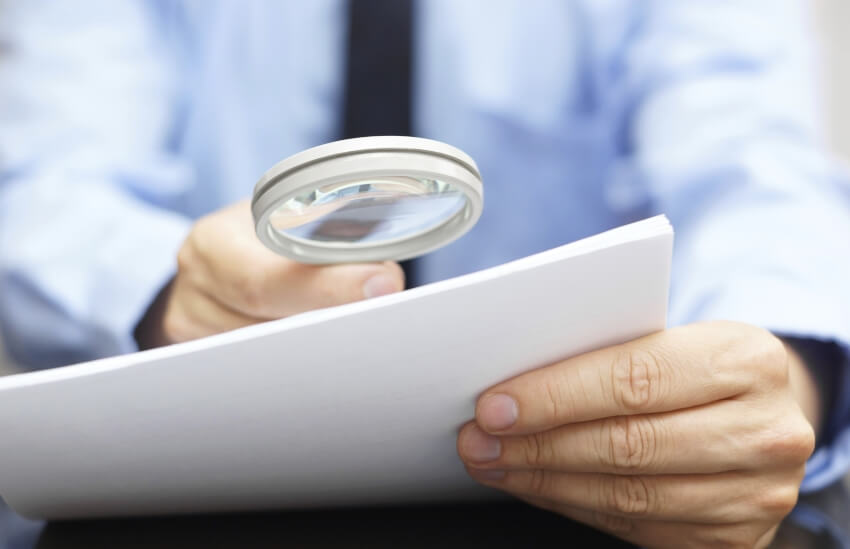 Reporting will need to be done "far quicker" than what the industry expects in relation to reversionary pensions in the post-reform environment, according to one SMSF specialist.
CEO of Smarter SMSF, Aaron Dunn, unpacked the new reporting obligations for SMSFs at the SMSF Summit in Adelaide this week.
Mr Dunn said he continues to identify quirks in the new reporting regime - particularly with TBAR - which are contrary to industry practice and knowledge.
"With reversionary pensions, we have a time deferral of 12 months before the amount is credited on the surviving individual's transfer balance cap," Mr Dunn explained, as an example.
"What is not known very well, is that the timing of when we have to report that aligns to the date of death of the primary pensioner, which therefore means we will have circumstances whereby reporting needs to be done in a far more quicker time frame than what many people in the industry may expect," Mr Dunn said.
"That is going to be dictated by whether the fund has to report either on a quarterly or an annual basis," he said.
For Mr Dunn, this is another example there is a "level of uncertainty" in relation to reporting in the post-reform environment.
"We need to be aware of what the obligations are…  we don't just assume that 12-month deferral exists for reporting purposes," he said.
"So on that point, it is going to put some pressure on the surviving individual and also the practitioner to ensure that they can meet their deadlines around that for transfer balance account reporting," he said.