'Square peg in a round hole' as SMSF firms falter on cloud implementation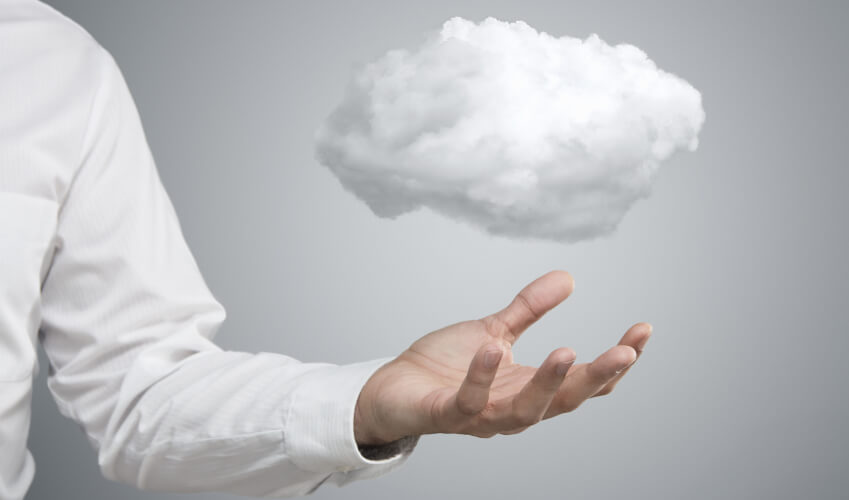 While the SMSF industry has largely embraced cloud software, many firms are still not fully utilising this software in their everyday processes, according to recent survey findings.
Some of the early findings of the Future of SMSF Survey indicate that the average SMSF firm has now been using cloud software for around two and a half years, according to Smarter SMSF chief executive Aaron Dunn. The survey also indicates that 22 per cent of practices are now entirely cloud based.
Mr Dunn said that while there has been a high adoption of cloud software in the SMSF industry, there is a lot further to go in terms of how firms use cloud technology to transform processes and services in their businesses.
"Many practices continue to try and fit a square peg in a round hole, that is, many of the processes that we've done historically, haven't transformed as a result of having taken on board this new technology," he explained.
Mr Dunn said that with a lot of the firms he talks to, very few have someone within their practice that completely understands the cloud software the firm uses and everything it does.
"If we're going to be investing significant resources into improving practice and process, we need genuine expertise in order to leverage the efficiencies to improve the profitability of the practice, but to also ensure that we are clearly client-centric in our solutions we provide to clients," he said.
The survey also showed that the gap in efficiency between firms that use technology and those that don't is growing at a faster rate.
"Back in 2014, in our inaugural report, we knew that technology was giving a practice about a 40 per cent increase in efficiency over a three-year period. The gain in efficiency has now doubled when we look at the same period in the 2018 report," he said.
"Most importantly, what I can see is that the improvement has come out of the software providers."
SMSF firms, he said, also need to understand that change is now the only constant factor for the industry and firms therefore need to be agile in order to cope.
"In many instances, we're never going to get to the destination. We're going to see more legislative change if Labour gets in and that'll have implications for our clients and what we do in our business each and every day," he said.
"So therefore it's about the journey and embracing that journey. If you think that we're ever going to get to the destination, then in many respects you are somewhat delusional."