Major advice gaps identified for SMSF clients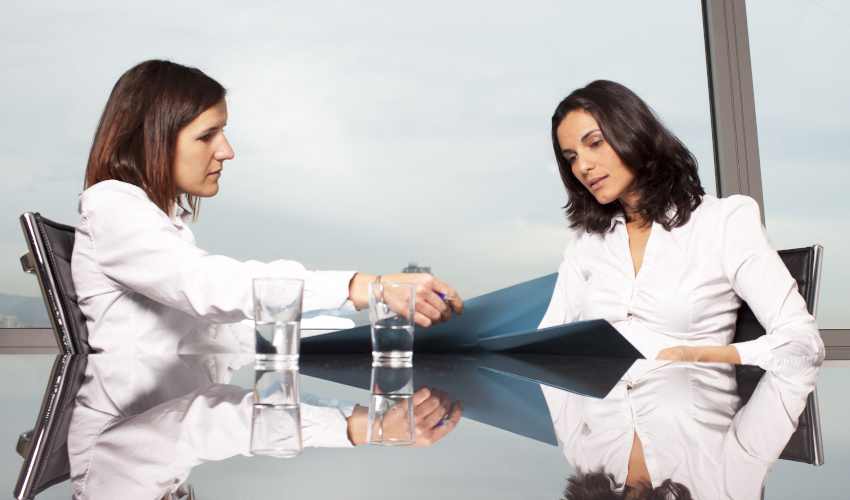 SMSF clients are looking for SMSF specialists who can provide a range of services in the areas of tax planning, transition to retirement strategies, investment and aged care.
Investment Trends research director Recep Peker said SMSF trustees are willing to pay for additional services from their accountant or adviser to meet some of their advice needs.
One of the major areas where they have unmet needs is tax planning but this is very rarely cited on its own, he said.
"Those that say tax planning is an area where they would be willing to pay for advice, also tend to say that they are looking for advice on contribution strategies, transition to retirement strategies, strategies in response to the recent rules and regulations around superannuation, as well as pension draw down strategies," said Mr Peker.
Their needs around tax planning also vary depending on their age group, he said.
"Younger SMSFs or those aged 45 to 54, when they're thinking about tax planning this is in the context of their contribution strategies and within the context of how they will transition to retirement," he explained.
"If you talk to those who are aged 55 to 64, so pre-retirees, because they have more money in there, they are particularly sensitive to changes in rules and regulations, and how that might affect them, so they may want to be guided around that and also pension draw down strategies."
A lot of SMSFs are also looking for expertise with investments, he said.
"Those in the 45 to 54 year old age group say that they want to set their investment strategy up for the longer term," he said.
"Generally, what this means is that they want greater offshore exposure, and want to find ways of getting that. SMSFs only have around 7 per cent of their assets in offshore shares or managed funds and a lot of these people say look we've seen the performance of the Australian market, we've seen the performance of international markets."
SMSF trustees are also looking to address advice needs related to getting older.
"They want to discuss what will happen with their aged care needs, inheritance and estate planning so some of the services that a lawyer might typically provide," he said.
"They also want retirement investment strategies so that their portfolio continues to last."