CA exodus flagged as FASEA pushed to fix education woes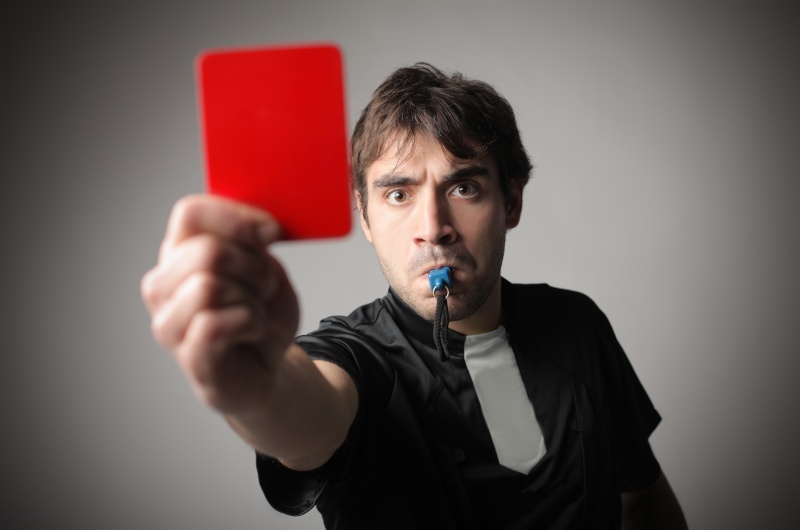 One of the major accounting bodies has urged FASEA to make some key improvements to its proposed standards, with around 60 per cent of its member base planning to exit the advice space.
Chartered Accountants Australia and New Zealand (CA ANZ) senior policy adviser Bronny Speed has called on the Financial Adviser Standards and Ethics Authority to recognise the hard-earned qualifications of accountants in order to retain them in the advice industry.
A recent surveyed conducted on the CA ANZ membership base revealed that 60 per cent of CA ANZ advice practitioners said they would likely stop providing financial advice if the education reforms came in as proposed.
A further 20 per cent in the survey said they were undecided about what they would do.
"The feedback we have received from members is that if FASEA doesn't respect what Chartered Accountants have already completed and undertake on an ongoing basis, then many will reconsider their future in the industry and will likely exit," Ms Speed said at the CA ANZ National SMSF Conference.
"Acknowledging the hard work that is required to gain and maintain their CA membership, which includes a TEQSA approved AQF 8 post-graduate qualification and continuing professional development obligations, will mean Chartered Accountants can continue their work as trusted advisers."
Ms Speed said that members who provide financial advice have many elements FASEA is looking for to raise the standards of advice.
"Chartered Accountants are trusted advisers working with Australians right across the country. There is and will continue to be a need for trusted practitioners to look after the financial needs of everyday Australians."