SMSFs trump APRA funds on returns for FY18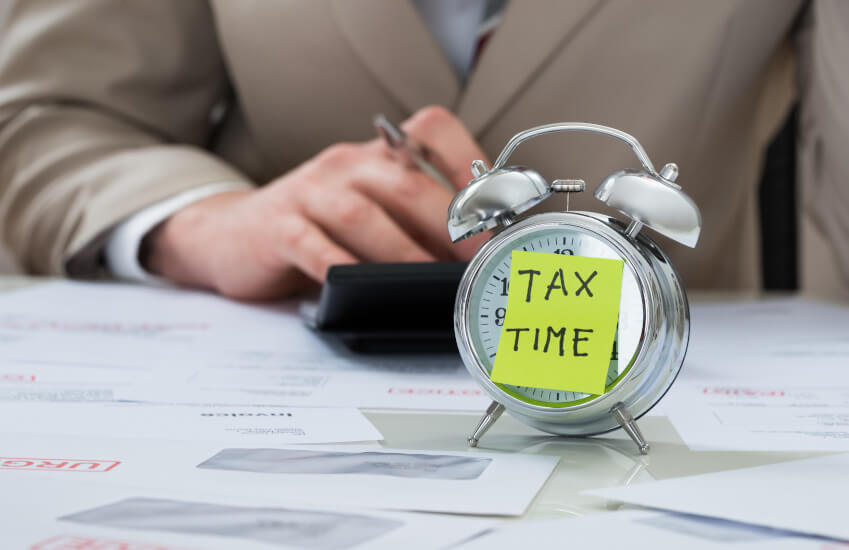 The SMSF sector outperformed MySuper products in the 2018 financial year, with the average return before fees and tax around 10.5 per cent for SMSFs versus 10.2 per cent for public offer funds, according to an index.
Results from Superguard 360 show that the SG360 SMSF Reference Index, representing the returns of the SMSF sector as a whole, was 0.3 per cent higher than the SG360 Default Index, which is based on the returns of default MySuper products.
According to Superguard 360, this was the third consecutive month where SMSF returns outperformed the returns of MySuper products.
Over a three-year period, SMSFs also outperformed slightly, with SMSFs generating a return of 7 per cent compared with the 6.8 per cent return generated by MySuper products.
MySuper products are still ahead of SMSFs over a 10-year basis, however, with SMSFs generating a 6 per cent return versus the 6.4 per cent return of MySuper products.
These results come as SMSF trustees start to explore parts of the investment market which are outside of their traditional safe havens, such as international equities and small and mid cap companies. You can read more about these emerging patterns here.