Retail super funds targeted in $1b class action campaign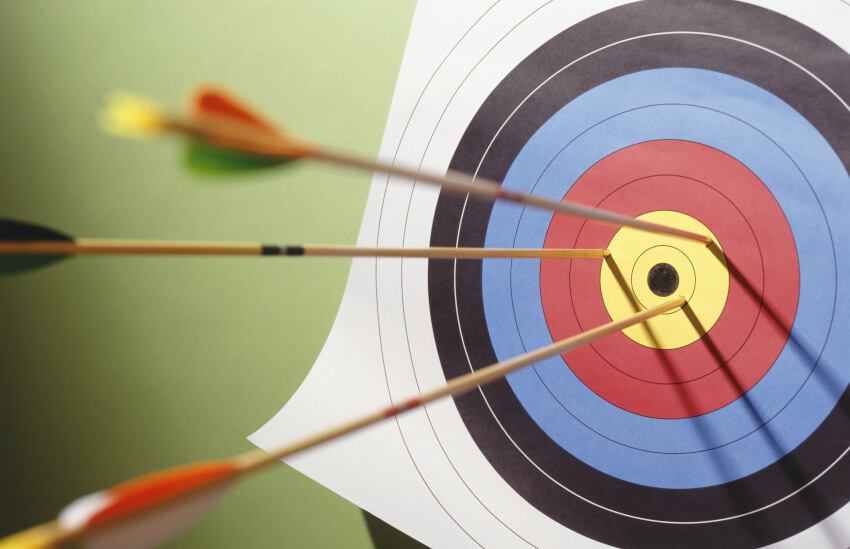 A law firm plans to launch a series of class actions against bank-owned super funds following revelations from the royal commission, with Colonial First State and AMP likely to be its first targets.
Slater and Gordan is seeking interest from members of bank-owned super funds for a series of class actions it plans to launch against the banks in relation to evidence heard by the royal commission.
Colonial First State and AMP super have been flagged as the first targets in a series of legal actions.
The law firm has estimated that up to one-third of all adult Australians may be eligible to join the actions. It also estimates that fund members of Colonial and AMP combined have lost over a half billion dollars from their superannuation accounts.
The law firm said it will allege the two super funds failed to obtain for members competitive cash interest rates on cash option funds and charged exorbitant fees.
Slater and Gordon head of class actions Ben Hardwick said funds like Colonial First State have been investing super with a parent bank such as CBA.
"The interest from the parent bank is so low that investors in the cash option are receiving rates as low as 1.25 per cent a year. This is even below the RBA cash rate," said Mr Hardwick.
"This rate of return is ludicrously low. Standard bank interest should be around 2.0 to 2.5 per cent."
Slater and Gordan stated on its website that it is currently working with litigation funding companies to provide financial support for these cases.