Relief for lower balance SMSFs in PM's new pension measure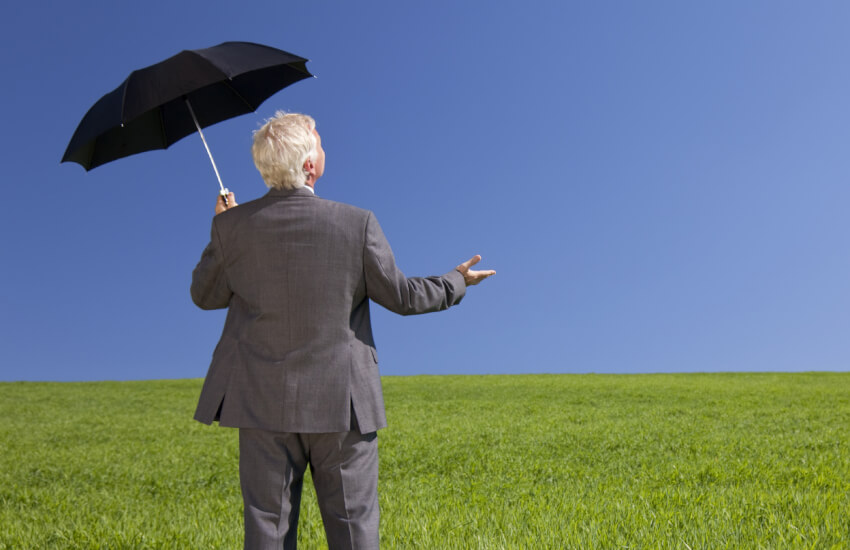 A policy change to the age pension announced by the Prime Minister this morning is welcome news to SMSF trustees currently receiving the age pension or will need to in the future.
Prime Minister Scott Morrison announced on the Nine Network this morning he would scrap a policy which would have seen the minimum age for accessing the age pension increase to 70. The retirement age will instead remain at 67, he said.
Institute of Public Accountants general manager of technical policy Tony Greco said the announcement is good news for any SMSF trustees who are reliant on the pension either fully or partly or will be in the future.
"Those that are going to be primarily going to be reliant on the age pension, will be able to do so at an earlier point in their lifespan," said Mr Greco.
The age pension is one of the three critical parts to retirement planning, he explained.
"The pension is just one part of the jigsaw puzzle, so then you've got superannuation and you've got assets that people have outside of super. So you've got three essential elements of retirement planning and it really depends on what reliance is being placed on the age pension aspect," he said.
"People who are fully reliant on the aged pension need to factor the retirement age into their retirement planning."
BDO's Shirley Schaefer said this was a positive announcement that helps bring "a little certainty" to the superannuation system, given that it's one aspect that won't be changing.
Shelley Banton from ASF Audits also welcomed the measure noting that "there are a lot of people at age 70 who struggle to continue working".
Verante Financial Planning director Liam Shorte agrees the announcement will be a big relief to those in more physical occupations, some of whom just could not envisage themselves to be able to work up to 70.
"I have clients who are house painters, electricians and nurses in their 50s now. All who have jobs climbing ladders, getting in to attics or lifting and shifting heavy weights that just could not physically work to 70," he said.
"Many of these would have ended up on Newstart or Disability Support Pension which are either much lower support or very hard to access under the tougher criteria over the last few years."
For SMSF clients, it will help those who will retire and qualify for a part pension at 67 rather than 70 as they will not be drawing down as much on their capital in their SMSF, he said.
He noted that over 70 per cent of retirees receive some pension support.
"It will also mean access to the Commonwealth Seniors Healthcare Card for self-funded retirees at age 67 rather than 70. Healthcare and medication costs in particular are always one of the main concerns of people planning for retirement," he said.
"As future generations (Generation Y onwards) benefit from a lifetime of regular super contributions and the compounding affect over their working career, we can expect that after the current jump in age pension recipients peaks over the next five to 15 years, that some pressure may be taken off the welfare system for Generation Y onwards, which may help calm the doomsayers who believe welfare will be unsustainable."