Insurance confusion spurs 'unfortunate repercussions'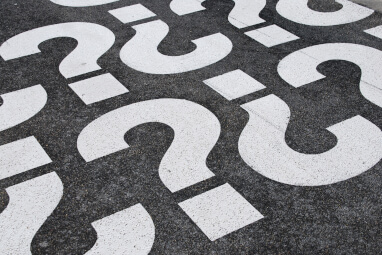 Misunderstanding around what account insurance premiums should be paid from is leaving some SMSFs in difficult situations, warns an SMSF technical expert.
SMSF Alliance principal David Busoli explained that many SMSF practitioners wrongly assume that life insurance premiums must be taken out of the accumulation account in order to get a tax deduction, when actually these payments are deductible irrespective of whether they are paid from an accumulation or a pension interest.
While this is irrelevant where the fund is totally in pension mode, there is a tendency for SMSF practitioners to debit the premium against the accumulation account where there is both a pension and accumulation interest due to this false assumption about tax deductions.
Since the introduction of the super reforms, there has been a significant rise in the number of SMSFs with both a pension and accumulation interest. From March 2017 to 30 June 2018, it is estimated that the value of assets in accumulation phase jumped 90 per cent to $422 billion, according to SMSF software company Class.
This confusion around deductions and premiums is leading to unfortunate repercussions for SMSF trustees where a reversionary pension beneficiary is intended to be the recipient of the proceeds.
Mr Busoli explained that where SMSF clients want the proceeds of a life insurance premium to be received by a reversionary pension beneficiary, then the premiums for that policy should be debited against the pension account.
The SMSF clients may want it to be paid to the reversionary pension beneficiary, he said, so that the proceeds don't form part of the beneficiary's transfer balance account determination.
"The ATO considers the source of the premium payment as indicative of the account to which the benefit is to be paid," he said.
"The life insurance proceeds have to go into the accumulation account if they've taken the premium from the accumulation account. If that's what they intended that's fine, but you find a lot of situations where there is reversionary pension account and an accumulation account, and they really want the life insurance proceeds to be paid into the reversionary pension account."