Finalists revealed for SMSF and Accounting Awards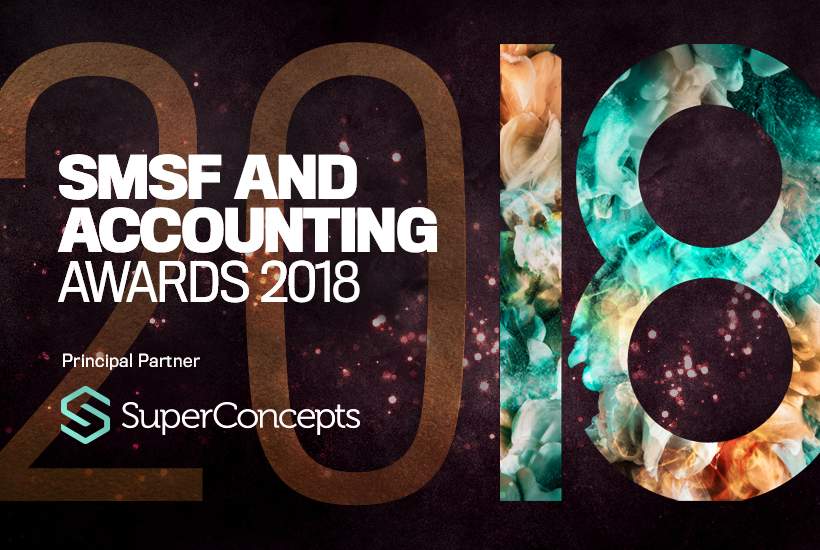 SMSF Adviser is pleased to present the 2018 finalists for the annual SMSF and Accounting Awards.
Together with principal partner SuperConcepts, SMSF Adviser congratulates all professionals and firms who have secured a coveted finalist position in this year's awards.
The SMSF and Accounting awards are a state-based awards program, recognising SMSF and accounting professionals who go above and beyond to service their local communities.
"Together with SMSF Adviser, I'd like to congratulate all finalists and wish them the best of luck at the SMSF and Accounting Awards in 2018. It's an honour to be part of such an exciting and competitive event," said Peter Burgess, general manager for technical and education at SuperConcepts.
The full list of finalists is available here.
Head of partnerships at SMSF Adviser, Terry Braithwaite, congratulated finalists for their stellar performance and dedication in 2018.
"We look forward to celebrating your achievements in your home state, during a well-deserved night away from the office," Mr Braithwaite said.
Come along and network with hundreds of leading SMSF and accounting professionals in your local state at this year's SMSF and Accounting Awards. Tickets are selling fast - be sure to secure yours here before they sell-out. 
SMSF Adviser will also be hosting the SMSF Summit - a jam-packed, technical conference for SMSF specialists. For more information about the conference, and how you can secure extra CPD for 2018, click here.