SMSF firms told to manage litigation risks with divorce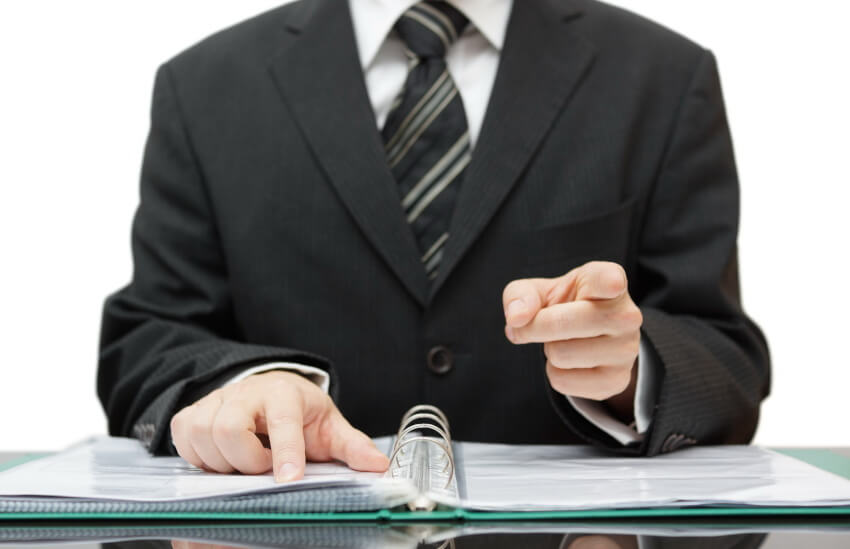 Dealing with only one trustee in an SMSF can be risky SMSF practitioners further down the line if things turn sour between members in a fund, warns an industry lawyer.
Argyle Lawyers principal Peter Bobbin said where SMSF practitioners tend to deal more heavily with one trustee of a fund compared with the others they may want to give the other members a disclaimer or authorisation for their partner to act on their behalf.
"Around of 93 per cent of SMSFs across this country have more than one member. You probably take instructions from one of them, but you know there's more than one of them and you know that they are actually co trustees or co directors," said Mr Bobbin.
"When you're taking instructions from one of them, you know that it impacts on the whole of the superannuation fund, whatever those instructions may be. When it impacts on the whole of the superannuation fund, it actually impacts on that other member," he said.
One of the major risk issues with this he said is where two members who are married in a fund decide to separate but the professional has only ever received instructions from one of the members, despite those instructions impacting both members.
"This is a major risk issue. I have seen this [before], this happened to a financial planner and his clients who had a fantastically acrimonious divorce," he told delegates at the SMSF Association conference.
"What happened was there was this divorce and the lawyer for her went through all the investment issues as you do, and then had the battle with the husband's lawyer and then it finally settled. In the process of going through all of the financial matters for her, the lawyer noted that there were certain instructions that were acted upon by the financial planner and his client, said she didn't give those instructions, her husband did."
The financial planner ended up being sued for acting on the instructions of the husband when it impacted upon her, he said.
Mr Bobbin recommended giving the client or trustee who is not the main contact a disclaimer which confirms that the other member is the primary contact and that they have been nominated to act on their behalf.
It should also state that the professional cannot determine that the information provided to them by another party represents the client unless they deal personally with that client, he said.
"What I've actually found is that a letter of this kind actually causes the other person or member who isn't the primary contact, to engage more with the adviser or accountant. So it's almost like an empowering thing," he noted.