FASEA rules out further consultation on standards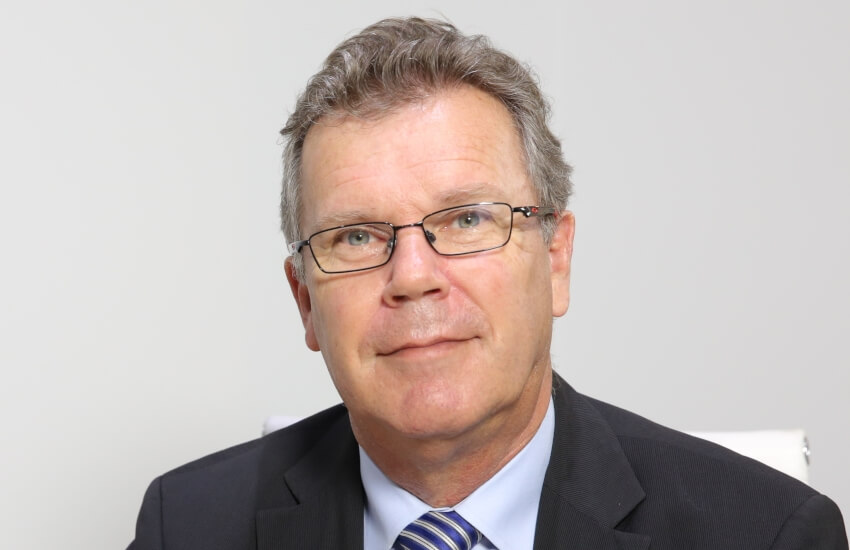 The Financial Adviser Standards and Ethics Authority has indicated there will be little to no consultation between now and when they introduce legislation on the new education framework into Parliament, according to the SMSF Association.
SMSF Association head of technical Peter Hogan said the association is urging the Financial Adviser Standards and Ethics Authority (FASEA) to extend the 1 January 2019 deadline and undertake further consultation.
"FASEA [has] indicated that there is going to be little or no consultation between now and when they introduce legislation into Parliament and yet there are many unanswered areas around the program and the framework they want to put in place," Mr Hogan told delegates at the SMSF Technical Day.
"We've suggested the time frame is a little bit too tight and further consultation is needed," he said.
In terms of the education framework, Mr Hogan said the SMSF Association has also highlighted the need for a difference between those with a full AFSL versus accountants with limited licences.
"We believe the fact that the education requirements for both are identical at the moment is not appropriate. We need recognition that there are different types of advice given in different ways and in different circumstances and perhaps there needs to be different education qualifications," he said.
The association he said has also emphasised the need not only for bridging courses for people who are in the industry now, but also for new entrants to the industry, who also have qualifications and already have many years of experience.
"Not many students in year 10 think 'you know what I'm going to be a financial adviser when I grow up'. It doesn't happen in our experience. They'll get accounting degrees, commerce or business degrees and so on and eventually at some stage and through that first career of theirs they may actually decide that financial planning or financial advice is something they want to do," he said.
"There should be bridging courses for them as well rather than having to do a completely new undergraduate degree in order to enter the financial services industry."