ATO releases fresh figures on lodgements, CGT relief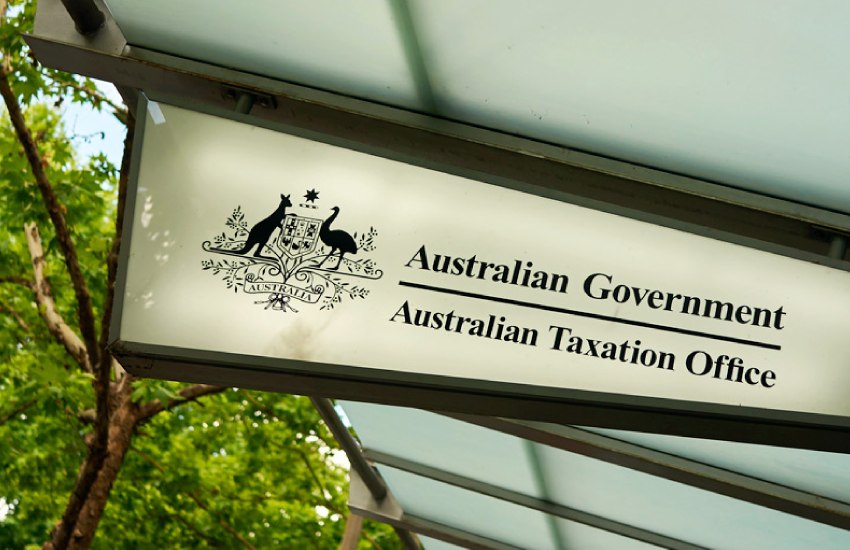 Despite the last minute scramble leading up to 30 June, ATO statistics indicate there was only a slight dip in the lodgement rate for SMSF annual returns for the 2016/17 financial year.
Speaking at an SMSF Association conference, ATO assistant commissioner Tara McLachlan said at 30 July this year, 90 per cent of SMSFs had lodged on time.
This is a slight drop from the previous financial year when the lodgement rate was 93 per cent.
Ms McLachlan also noted that around three per cent of funds received a deferral based on the individual circumstances of the fund.
"Further approximately 44,000 SMSFs elected to apply the transitional CGT relief," she said.
"Our early analysis indicated that one-third of SMSFs were impacted by the transfer balance cap and TRIS measures. Trustees had a choice of whether to apply the CGT relief or not to apply it if they didn't think it was in their best interests," she explained.
She also encouraged SMSF professionals and their clients to prepare for the extension of SuperStream to SMSFs.
"We are working closely with industry for the design and implementation build, and it is expected to commence in late 2019," she said.
"To date, only a rollover between two APRA funds could occur electronically using SuperStream. However, this reform will allow SMSF members to initiate and receive rollovers."
The benefit of SuperStream, she said, include a reduction in compliance costs for both SMSFs and APRA funds, the ability to process the rollover in days rather than a month and improvements to integrity of the superannuation system with the mandatory use of the ATO's SMSF verification service, which will verify all SMSF data to the APRA funds before the rollover can occur.
"SMSFs that want to participate in this need to consider their ability to interact digitally, including obtaining an electronic service address," she said.
"I think this is an important opportunity for all SMSFs to consider their digital capability. There is a lot of exciting work that is being done in this space to automate and streamline, recording processing which can deliver savings and costs and heighten visibility into the SMSF's operation."