Independence crackdown claims another SMSF auditor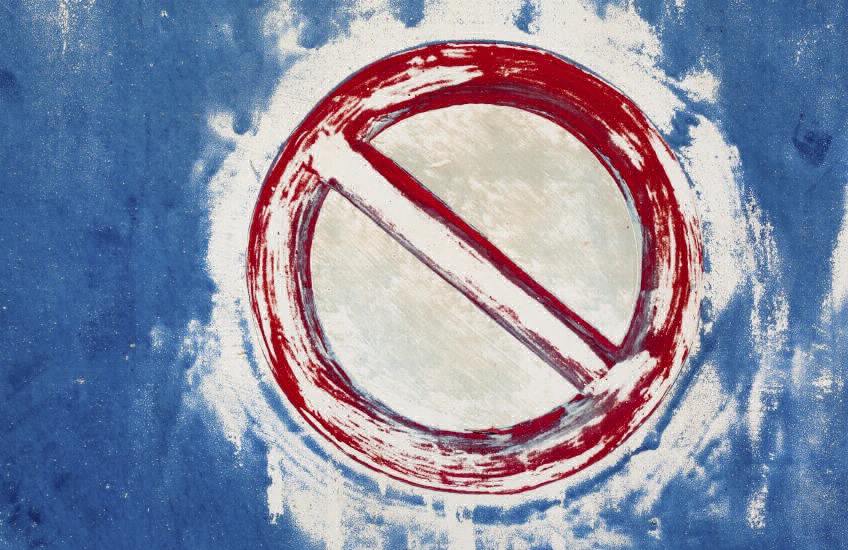 ASIC has disqualified another SMSF auditor, following independence breaches as it further zones in on the SMSF auditor community.
Kate Campbell of Queensland has been disqualified from being an approved SMSF auditor after breaching the auditor independence requirements of APES 110 Code of Ethics for Professional Accountants.
In a public statement, ASIC stated that Ms Campbell audited the funds of close family members and other relatives and failed to comply with the continuing professional development requirements of the Superannuation Industry (Supervision) Act 1993 (the SIS Act).
Information about Ms Campbell was referred to ASIC by the ATO under section 128P of the SIS Act.
In May this year the ATO indicated that it would continue to closely monitor certain groups of SMSF auditors to ensure that high professional standards were being maintained.
ASIC commissioner John Price said SMSF auditors play a fundamental role in promoting confidence in the SMSF sector, so it is crucial that they adhere to ethical standards.
"ASIC will continue to take action where the conduct of SMSF auditors is inadequate," said Mr Price.