NAB interrogated over compensation, dealings with ASIC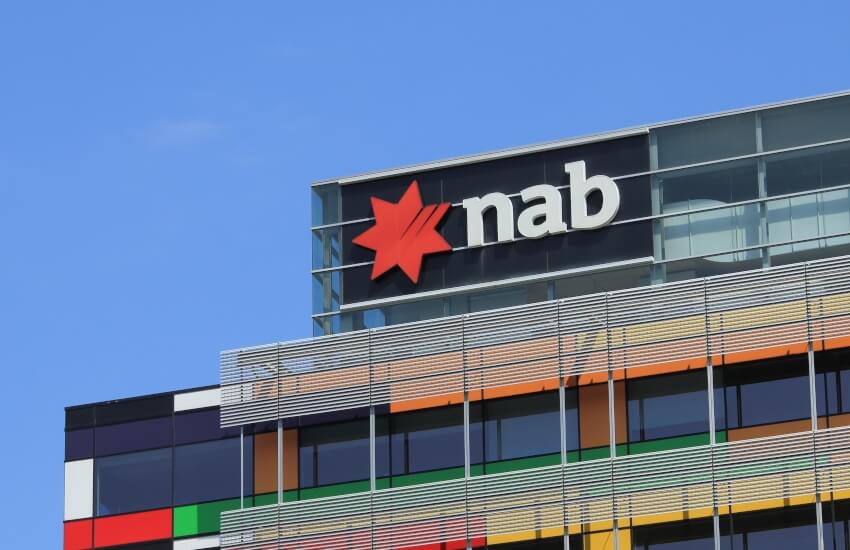 The royal commission has accused NAB of failing to communicate to ASIC the full remediation costs associated with charging fees for no service when it already knew the full amount.
NAB chief customer officer Andrew Hagger fronted the royal commission this week to answer questions regarding compensation to customers who paid fees for no service and delays in telling ASIC the full amount of compensation it expected to pay.
NAB previously appeared before the royal commission to explain why it continued to deduct plan service fees from its MasterKey Personal Super (MKPS) member accounts, when many of them had no link to an adviser.
The total amount that NAB estimated it would need to compensate clients across The Employment Retirement Plan (TERP), SWiFT and Encompass was approximately $34 million.
However, counsel assisting Michael Hodge established that ASIC was told by Mr Hagger that the total amount was only $16.2 million.
While Mr Hagger told the Commission he disclosed to ASIC commissioner Greg Tanzer that there were further costs that would need to be accounted for, he did not report the actual number.
Mr Hodge questioned why an amount was not provided to ASIC in writing given that NAB already knew the number of customers affected and the total compensation amount.
Mr Hagger told the commission he said to Mr Tanzer over the phone that NAB was "nearing completion [with its review] and that board meetings were happening that very week".
"It could have been included but I didn't want to pre-empt the board discussions," stated Mr Hagger.
Mr Hodge was sceptical of this claim acknowledging that the board meeting of National Wealth Management had already occurred by the time Mr Hagger had made the phone call to Mr Tanzer and the board has resolved to approve the full remediation.
"Do you seriously want the commissioner to believe that you thought that it was possible that the trustee board might opt for less remediation than what had been approved by [the board]," questioned Mr Hodge to Mr Hagger.