Investment manager eyes SMSFs with new ethical fund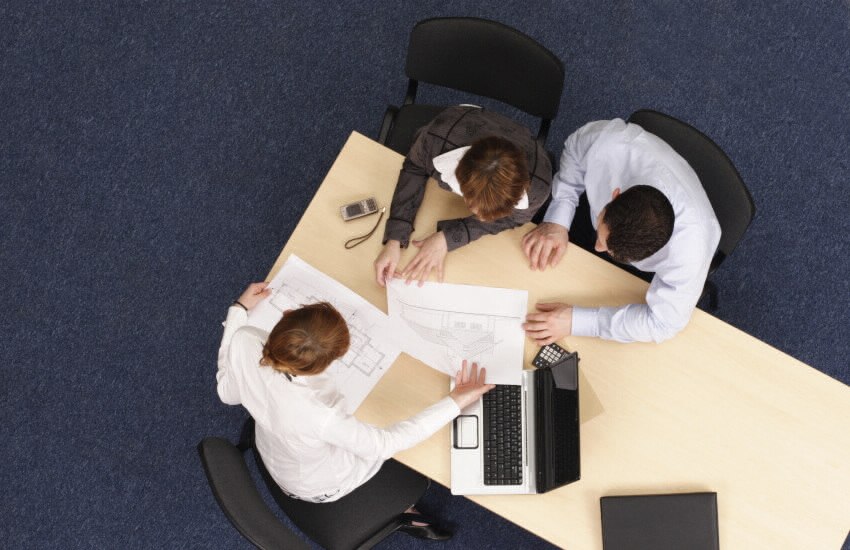 An investment manager has launched a new ethical fund focused on companies that create sustainable products and services.
The Clean Disruption Fund is aimed at investing in companies that are either currently benefiting or will soon benefit from growing awareness in environmental issues and the push towards sustainable living.
The fund invests in companies that produce renewable energy, energy storage such as battery companies, electric car companies, technology software and hardware enabling the use of cleaner energy, as well as recycling and efficient building materials.
AtlasTrend said the new fund is in response to a recent Investment Trends survey that revealed that 14 per cent of Australians are switching their super in order to invest ethically.
AtlasTrend co-founder Kevin Hua said the fund provides an entry point for investors who would like to invest in a fund that aligns to their values of environmental consciousness.
"The fact that air pollution is the fourth largest killer of people globally is something we believe can be dramatically improved over the next decade through investing in the right types of companies enabling a less polluted world," said Mr Hua.
"We believe this shift towards impact-based investments makes sense from a long term investment return, risk management and social impact perspective."