ATO issues over 500 commutation authorities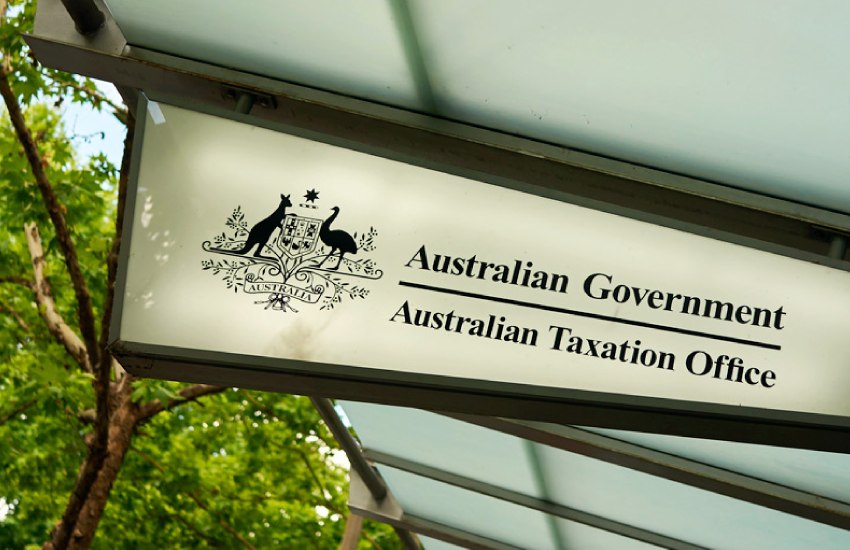 The ATO has now released over 500 commutation authorities to individuals who exceeded their transfer balance cap and did not rectify the excess, according to recent ATO figures.
In a speech at the Superannuation Industry Engagement Forum, ATO deputy commissioner for superannuation James O'Halloran said at 30 April 2018, the ATO had received 1.26 million transfer balance cap reports, including 5,144 from SMSFs reporting on behalf of 8,700 members.
Mr O'Halloran said between 3 January and 30 April, the ATO issued a total of 2,600 excess transfer balance (ETB) determinations to individuals who had exceeded their transfer balance cap.
"In April 2018, the ATO subsequently issued 1,800 ETB tax assessments to individuals who had exceeded their cap and rectified the excess," said Mr O'Halloran.
"In the week beginning Monday 30 April we started issuing commutation authorities to funds where the individual had not rectified the excess after being sent an ETB determination. We issued approximately 550 commutation authorities to funds that week."
The ATO also estimates that there around 7,800 individuals who are receiving a defined benefit income stream with a reported value in excess of $1.6 million.
The transfer balance cap has been an ongoing source of contention and confusion in the SMSF sector since it was first proposed in 2016, and was central to many of the lodgement queries and headaches on June 30 this year.