BGL updates software to tackle ECPI changes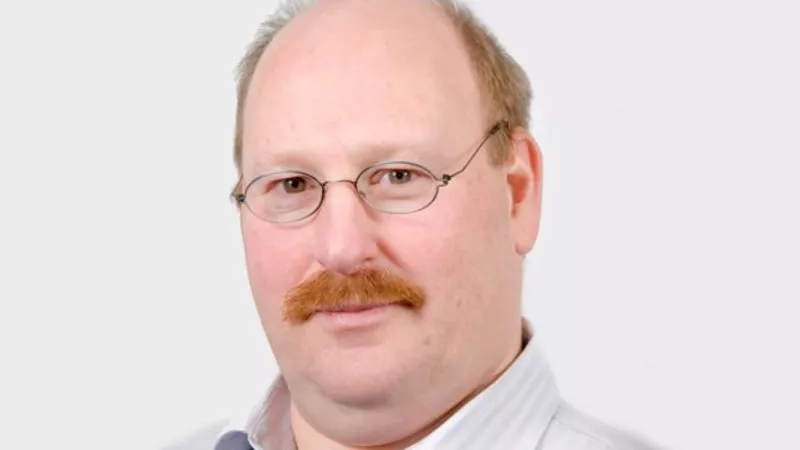 SMSF software company BGL has added new actuarial certificate processes to Simple Fund 360 in line with changes to the calculation of exempt current pension income.
BGL managing director Ron Lesh said the new actuarial certificate processes will handle the ATO's new interpretation of the ECPI rules.
"The ATO's new interpretation of the ECPI rules has really complicated the calculations. Deemed segregation, part year pensions, when you do and do not require an actuarial certificate has all become so complicated," said Mr Lesh.
Mr Lesh said the update supports seven of its actuarial certificate providers, including Accurium, Act2, Heffron, Verus and Lime. Hainz and Cumpston Sarjeant will be available soon, he said.
"We have worked with all our actuaries to design a common data payload with flexibility for any further changes to the ECPI requirements. It's great to see everyone coming together to solve a problem," said Mr Lesh.
"The new requirements demand SMSF administrators to take a very close look at any fund with a pension account. Some funds may now be deemed to be segregated for part of the year, some may not, some may now not require an actuarial certificate at all. It is important clients are aware of these changes".