Second SuperGuardian manager surfaces at Prime Financial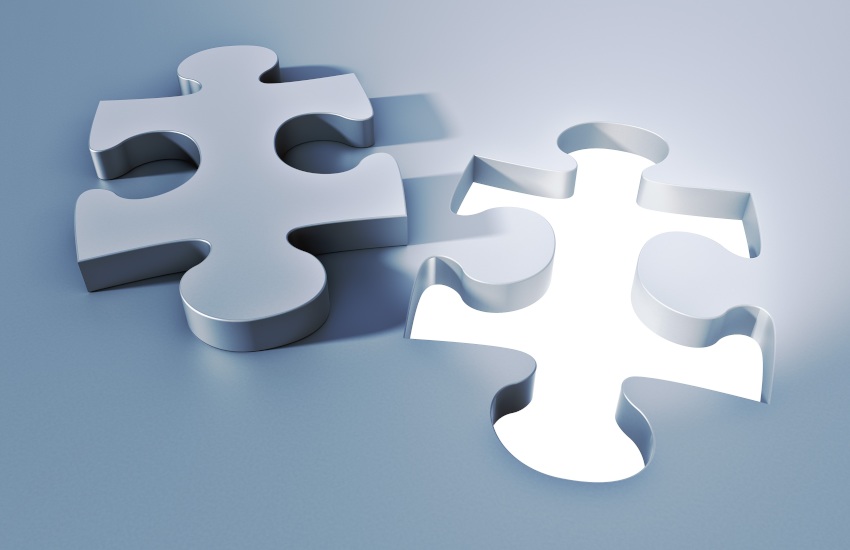 Advisory firm Prime Financial has appointed another manager from SuperGuardian and Xpress Super to its wealth and superannuation division to oversee its SMSF business partnerships.
Prime Financial Group has appointed Karen Dezdjek as director of wealth & superannuation, and will be responsible for all aspects of new SMSF business partnerships.
This includes handling new business enquiries, presenting at industry events and seminars through to the preparation and delivery of strategic SMSF advice for new partnerships, and managing the SMSF team.
Ms Dezdjek was previously the relationship and marketing manager at SuperGuardian and Xpress Super.
She has over 20 years of experience in the accounting industry and has specialised in SMSFs for the past 10 years.
This follows an announcement earlier this week that the former chief executive of SuperGuardian, Xpress Super and PortfolioGuardian, Olivia Long, has been appointed managing director of strategy and operations for wealth management and superannuation at Prime Financial.
Prime Financial said Ms Dezdjek has "in-depth experience in dealing with a spectrum of clients and advisory firms in relation to their specific superannuation administration and compliance requirements".
"She is a highly regarded speaker and regularly presents seminars across the country," the company said.