ATO homes in on SMSFs in early access crackdown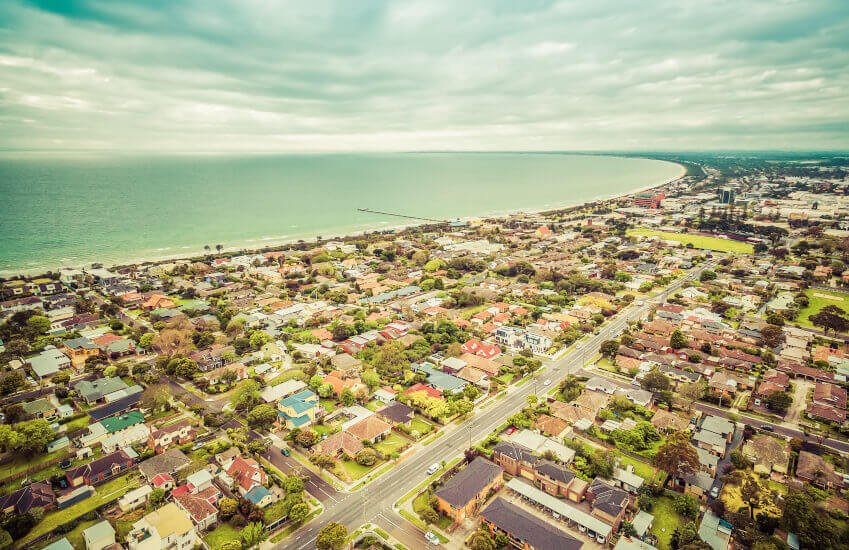 The ATO has re-issued a warning to the SMSF community about illegal early access schemes, as dodgy operators continue to land well-meaning clients in hot water. 
Last month the ATO warned taxpayers about certain operators rolling out early access to super schemes in suburban areas of major Australian cities.
The ATO said the promoters promise early access to superannuation for a fee, supply documentation to carry out the transaction and request identity records from taxpayers.
Previously the ATO stated the main targets were taxpayers with small to medium super balances, however, the ATO has now issued a specific warning about these illegal schemes to SMSF trustees.
The ATO warned trustees that illegal schemes will "cost members a lot more than the super they access" and may get them into trouble.
"As an SMSF trustee, you must ensure that the member has met a condition of release before you release any funds," the ATO stated.
"There are severe consequences for you and your fund if you access your super before you are legally entitled to do so."
The consequences of accessing superannuation illegally include disqualification of trustees, the fund being made non-complying, an imposition of administrative penalties and prosecution, said the ATO.
While SMSF professionals are well aware of the severity of accessing superannuation early, clients are often caught out by people posing as licensed operators.