Fintech company joins forces with BGL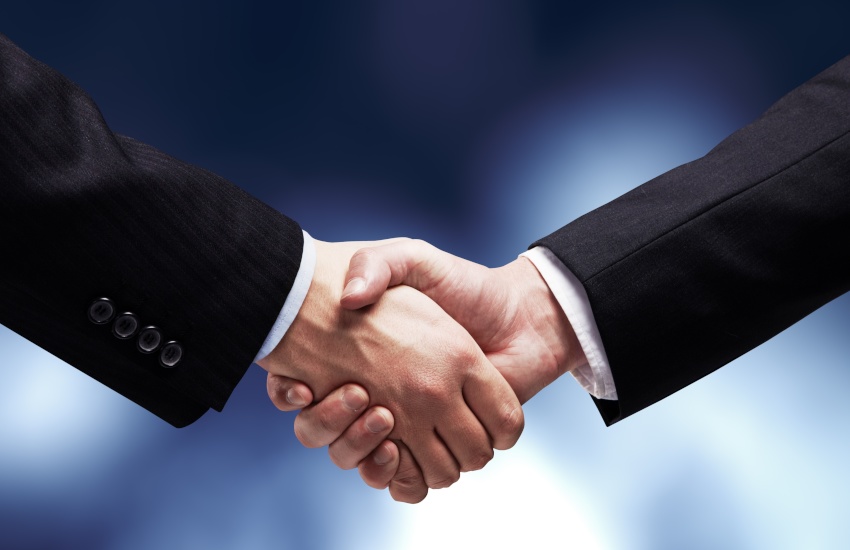 Automated investment provider Mafematica has partnered with SMSF software company BGL to provide BGL clients with access to its cloud-based retirement planning tool once launched.
When launched in the coming months, the Mafematica tool will offer SMSF trustees a range of investment portfolios and also assess to existing securities held in SMSFs.
Mafematica founder Derek Condell said that the company was excited to partner with BGL as it moves towards the formal launch of its product.
Mafematica will provide a unique retirement cash flow report for BGL clients and advisers that indicates how SMSFs can improve forecasts.
BGL managing director Ron Lesh said that Mafematica will enable BGL users to help their clients "invest better and retire richer".
"Integration with the Simple Fund 360 API provides easy implementation of investment portfolios for accountants, stockbrokers, planners and SMSF trustees," Mr Lesh said.
"We see Mafematica as a great way to manage investment selection and retirement outcomes."