BGL releases new feature on compliance software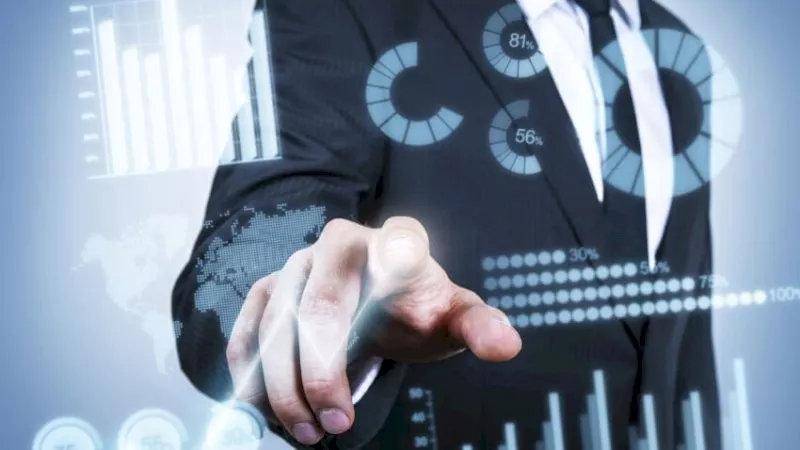 Software company BGL Corporate Solutions has added company registrations to its CAS 360 software which will enable users to register a new company directly from the software.
Up until now, BGL said clients have had to use external document providers to register new companies for its ASIC compliance software CAS 360, but they will now be able to register a new company direct from CAS 360.
BGL managing director Ron Lesh said having the ability to register a company through the software will significantly reduce time and cost for users.
"This completes the CAS 360 and CAS Desktop comparison feature list and means CAS Desktop clients can now confidently move to CAS 360 without the loss of functionality," he said.
Over the next few weeks, CAS 360 clients will also have the ability to access a company constitution from a document provider and bring this straight into the software, said Mr Lesh.
"Clients can add their own constitutions now, like they did in CAS Desktop. The ability to buy whichever constitution you like is not far away," he said.
BGL has also built a new wizard to take clients step by step through the registration process.
"Being able to incorporate yourself, in a few steps, is just huge" added Mr Lesh.