Government announces plans to ramp up super consolidation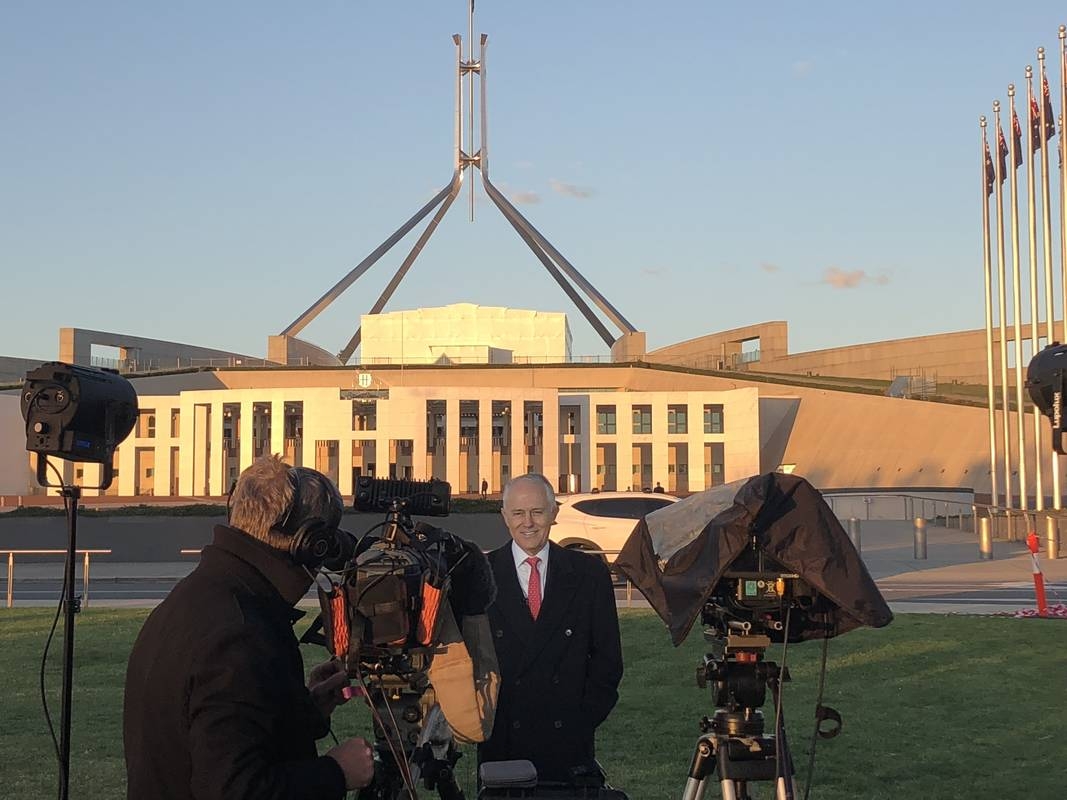 The government has revealed plans to strengthen the ATO's consolidation regime by requiring the transfer of all inactive superannuation accounts where balances are below $6,000 to the ATO, where they will then be reunited with active accounts.
The ATO will expand its data matching processes to proactively reunite these inactive superannuation accounts with the member's active account, where possible, the budget papers explained.
This measure will also include the proactive payment of funds currently held by the ATO. These changes are expected to take effect from 1 July 2019.
The government's intention is that the majority of accounts that are transferred to the ATO will be reunited in the year they are received.
NowInfinity technical director Julie Dolan said the ATO has already been tightening up on the efficiency of its current process of dealing with inactive accounts in order to transfer them into active accounts more quickly.
"The measure would mean that for any accounts of less than $6,000 the ATO will basically gather those and through their consolidation process, then move those through to the active member accounts," said Ms Dolan.
"The ATO are spending quite a lot of money on their data matching process and this latest measure is expected to push an extra $6 billion into super across 3 million active superannuation accounts. So that's a good thing."