BGL makes artificial intelligence play with latest release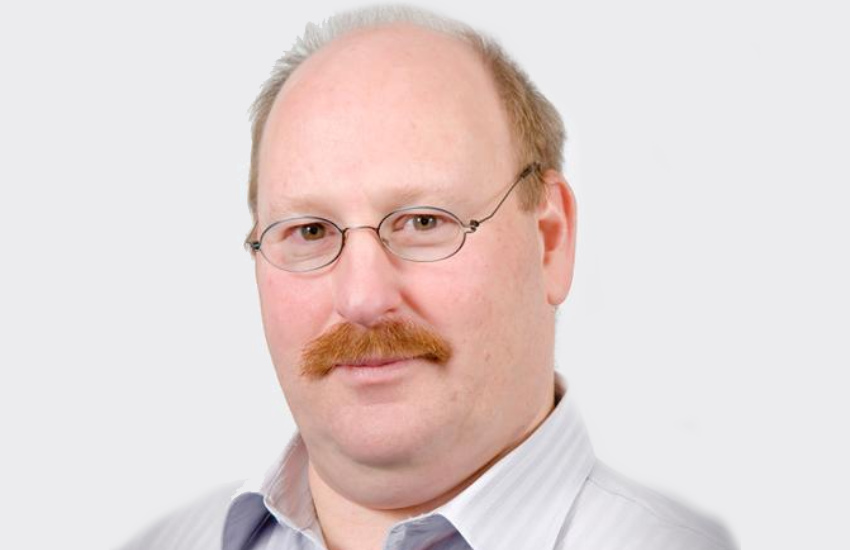 BGL Corporate Solutions has flagged its intentions with artificial intelligence, in its latest update to Simple Fund 360. 
The software company this week announced stage one of its 'Artificial Intelligence (AI) Assistant' for Simple Fund 360, a project which has been in the works for about 12 months.

The AI Assistant's features include predicting compliance breaches, spotting incorrectly coded transactions and reviewing bank transactions.
BGL's managing director, Ron Lesh, labelled the release a "huge achievement" for his firm.
"We needed to teach the AI Engine about SMSF transactions through a process known as Deep Learning. This results in Simple Fund 360 providing a level of confidence on where transactions have been allocated in the ledger based on the 250 million plus transactions in the Simple Fund 360 database. It is truly amazing technology," he said.
At present, BGL has about 8,000 clients in 15 countries, and Mr Lesh is confident in further growth for 2018 driven by new product rollouts and developments on existing platforms and services. 
This email address is being protected from spambots. You need JavaScript enabled to view it.