Clients paid out $2.5m as dealer group has licence conditions lifted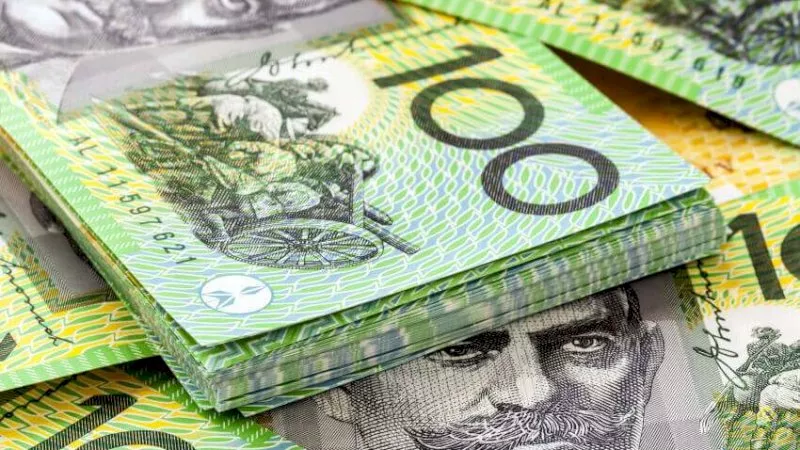 A Countplus dealer group has completed an ASIC-led compliance program which resulted in $2.5 million in compensation payouts to clients.
Sydney-based dealer group Total Financial Solutions (TFS) completed the program as part of a set of licensing conditions imposed on it by ASIC in September 2015.
The licensing conditions were placed on the practice after the regulator found that one of its authorised representatives, Brian Dobinson, had provided inappropriate advice and not acted in the best interests of clients.
The Queensland-based Mr Dobinson received a permanent ban from providing financial advice.
Total Financial Solutions chief executive Andrew Kennedy said in a statement that the business had undergone large changes to its internal structure as part of the compliance and remediation program.
"The unfortunate legacy circumstances the firm discovered, combined with a current broader industry sentiment of 'trust deficit' among many consumers of financial advice, created the opportunity to completely overhaul the fundamental practices of the TFS operation," Mr Kennedy said.
"A new management team and board, together with expert legal and compliance advisers, overseen by the regulator, have undertaken a forensic examination of our business, its procedures and policies," he said.
Countplus chief executive Matthew Rowe said the conclusion of the program also marked the beginning of a new chapter for the business.
"Culture is set from company leadership. For the community of member firms within Countplus, this means the company will continue to embed, invest in and defend our hard-fought cultural changes aligned to best practice advice and standards," Mr Rowe said.
This email address is being protected from spambots. You need JavaScript enabled to view it.