$130bn industry fund launches new advice process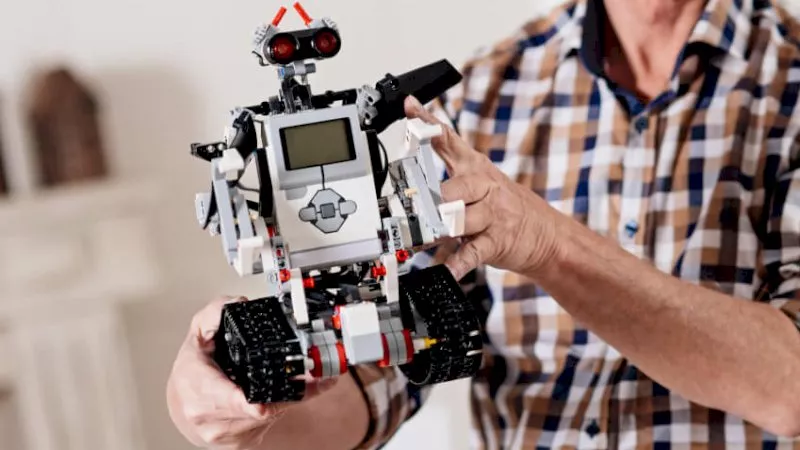 AustralianSuper is launching a new chatbot service to help manage its advice call centre's workload. 
The $130 billion fund will roll out an in-app messaging function to help 'triage' the advice questions fielded by its 150 call centre staff.
The fund is extending its partnership with Nasdaq-listed firm LivePerson to launch the service.
The chatbot, known as 'Ash' (the 'AustralianSuper HelpBot') is already available through the industry fund's website and will be included in the AustralianSuper app within the year.
Just under 10 per cent of AustralianSuper's members use the fund's app, group executive for member experience and advice Shawn Blackmore told ifa sister title InvestorDaily.
According to Mr Blackmore, Ash currently handles relatively basic 'frequently asked questions', while more complicated questions are handled by a staff member via live messaging.
Part of the purpose of Ash, and the live messaging functionality in general, is to 'triage' questions before they are put through to the call centre employees based in Melbourne and Perth, Mr Blackmore said.
Eight out of 10 member enquiries are now answered via the messaging service, whereas previously all 10 would have headed to the call centre, he said.
"Potentially we will have a call centre that will have a greater capacity to target the more 'value add' conversations that are more complex and require more time discussing with the member," Mr Blackmore said.
Around half of AustralianSuper's 150 call centre staff have RG146 qualifications, which allow them to give general advice, while there are 15 fully qualified financial advisers on the phones, he said.
As well as Ash, AustralianSuper is also experimenting with a voice-based solution similar to Apple's Siri or Amazon's Alexa, Mr Blackmore said, with trials set to begin in July.
This email address is being protected from spambots. You need JavaScript enabled to view it.