Super fund's troubles a lesson in 'alarm bells' for super switchers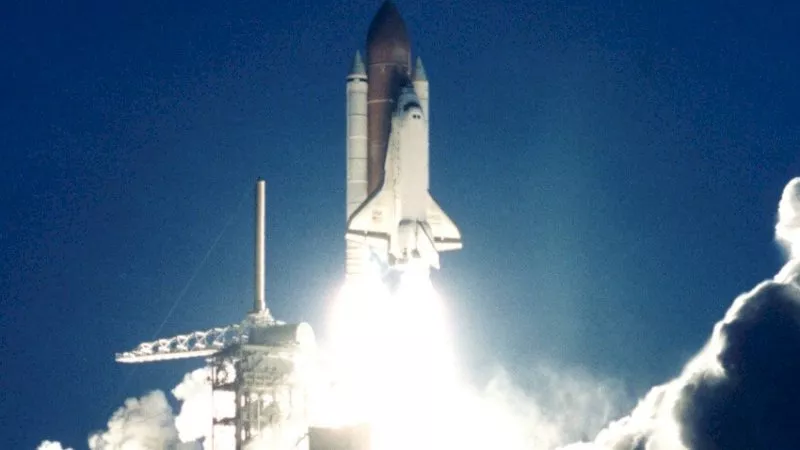 Millennial-focused Spaceship Super Fund was in hot water with ASIC for misleading marketing, which is a cautionary tale for professionals and clients alike when selecting a superannuation fund.
Spaceship Financial Services and Tidswell Financial services have each copped a $12,600 penalty related to misleading claims about Spaceship Super Fund's GrowthX portfolio.
Tidswell is the trustee of the superannuation fund, and Spaceship Financial Services is the promoter.
ASIC issued infringement notices on the basis that marketing goals were prioritised over accurate disclosure to prospective members.
Via the fund's website in 2017, Spaceship said: "We will fight to get you the very best assets in your portfolio…. We will measure companies in our portfolio based on their ability to provide defensibility of profits and high levels of product differentiation."
However, 79 per cent of the fund was invested in index-tracking funds, which involved no qualitative analysis of the underlying companies.
Spaceship and Tidswell have since removed the statements from the Spaceship Fund's website.
This serves as a warning to trusting "absolutes" in the marketing of superannuation funds, said director at Paramount Financial Solutions, Wayne Leggett.
"When choosing investments, any fund that includes absolutes in their promotional material, i.e. words such as 'best', should set off alarm bells," Mr Leggett told SMSF Adviser.
Similarly, Quantum Financial principal Claire Mackay said traditional rules of questioning substance and structure still apply to new, modern superannuation funds.
"A challenge to the incumbents is great for consumers, but there needs to be substance and not just a glossy marketing cover," Ms Mackay told SMSF Adviser.
She also said to be wary of new products and services that heavily use social media in lieu of accurate disclosures.
"My dad, who founded Quantum Financial, always said to be wary of financial institutions and investments advertised on the side of a bus, that have a pretty girl on the PDS or advertise on daytime TV. Now we can add Instagram to that list," Ms Mackay said.
This email address is being protected from spambots. You need JavaScript enabled to view it.