SMSFs 'key target' in low-cost ETF launch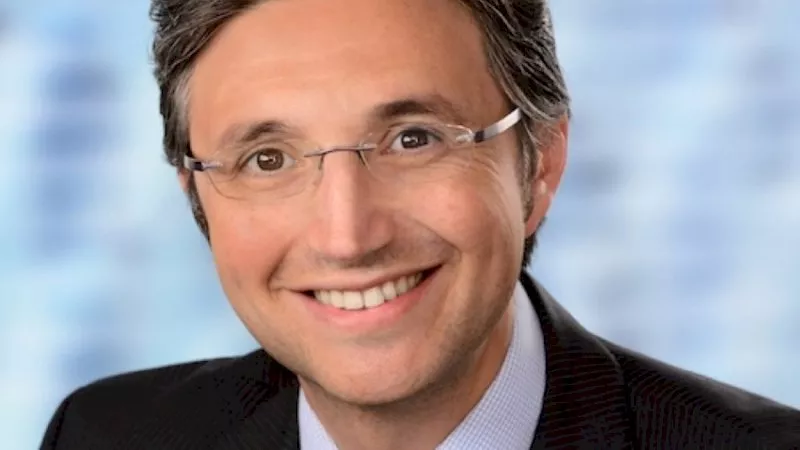 SMSFs are a central target market in the launch of a new ETF which looks set to undercut its global competitors on cost.
BetaShares plans to launch the lowest-cost Australian equities ETF on the market this year, reported sister title InvestorDaily yesterday evening.
"We believe that SMSFs represent a key target market for this product given their significant adoption of ETFs in Australia to date," founder and chief executive of BetaShares Alex Vynokur told SMSF Adviser.
Research from Investment Trends shows that since 2010, the number of SMSF investors using ETFs has grown 288 per cent. SMSFs now make up 33 per cent of ETF investors in Australia.
"The A200 will give investors exposure to 200 of the largest companies listed on the ASX by market capitalisation in a single trade, with management costs of only 0.07 per cent p.a [AKA 7 basis points]," Mr Vynokur at the ETF's launch event.

"A200 is a game-changer for the Australian wealth management industry, significantly reducing the cost of investing in a diversified portfolio of Australian shares," he said.
At time of launch, the new BetaShares Australia 200 ETF had a cheaper price tag than than Vanguard's popular Vanguard Australian Shares Index product.
This email address is being protected from spambots. You need JavaScript enabled to view it.