BGL announces data feed with Praemium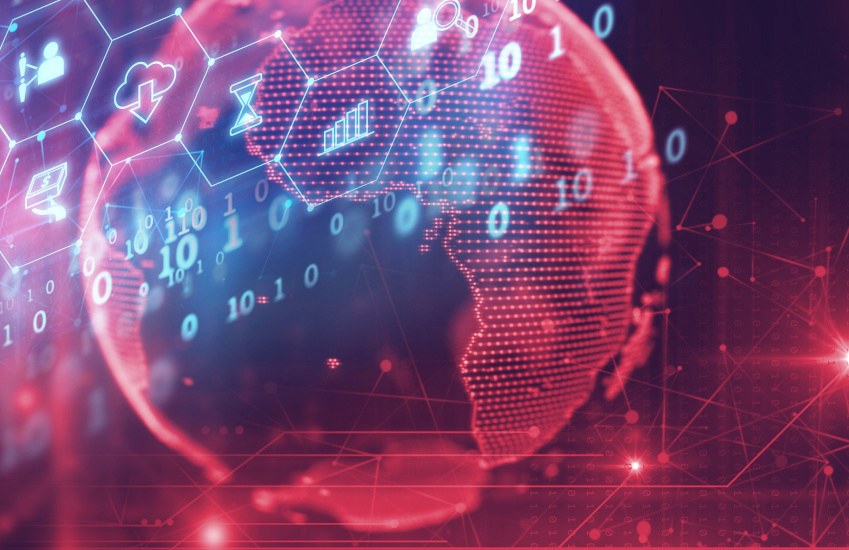 SMSF software firm BGL has released a data feed with investment management company Praemium, and will be rolling out its new transaction matching technology in coming months.
BGL managing director Ron Lesh said the Praemium data feed is currently available in Simple Fund 360.
"We have done a lot of work with Praemium to ensure the data feed operates the way clients expect," said Mr Lesh.
Mr Lesh said BGL will also be implementing its artificial intelligence posting engine with clients over the next couple of months.
"BGL the future of transaction matching to be a task for Artificial Intelligence with machine learning," said Mr Lesh.
"We have been working on our new AI posting engine for a little while now and the results are truly amazing."