Young women in the lead for super consolidation, says ATO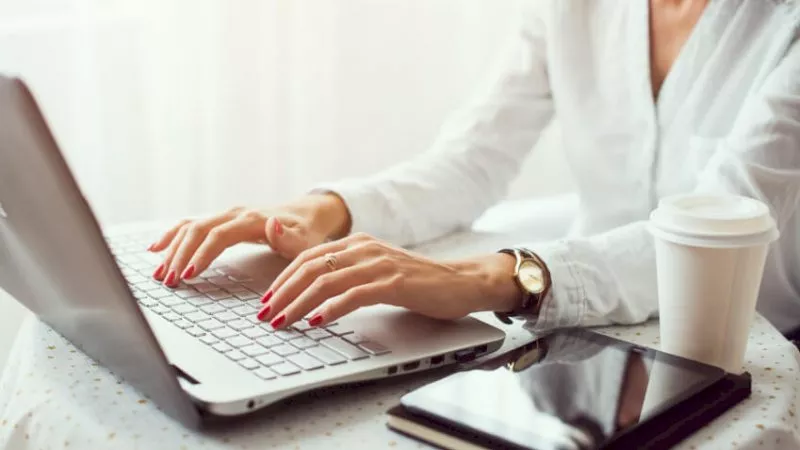 Women between the ages of 25 and 35 have been the most active this financial year in finding lost super and consolidating their super accounts, according to statistics from the ATO.
Almost 190,000 Australians have found, transferred and consolidated more than $1.8 billion between 1 July 2017 and 31 January 2018, the ATO said.
Women aged between 25 and 35 accounted for more than 20 per cent of this number, with 41,702 women in this age group taking action to manage their super.
Assistant commissioner Debbie Rawlings said it was positive to see that almost $2 billion has been consolidated so far this financial year, but noted that this still only accounts for around 10 per cent of all lost and unclaimed super.
She said the average amount consolidated per person this financial year is almost $10,000.
"Employers have been paying super guarantee for over 25 years now, so we are talking about some significant sums, and we know that there are still more than twice as many super accounts as account holders," Ms Rawlings said.
While the number of people with multiple accounts has been falling, she said, there are still almost 2.3 million Australians with three or more super accounts.
"Some people might choose to have more than one super account, but many Australians are still not aware that they have multiple accounts and may have lost track of accounts from previous jobs or previous addresses," Ms Rawlings said.