SMSFA unveils latest 'strategic direction' moves for 2018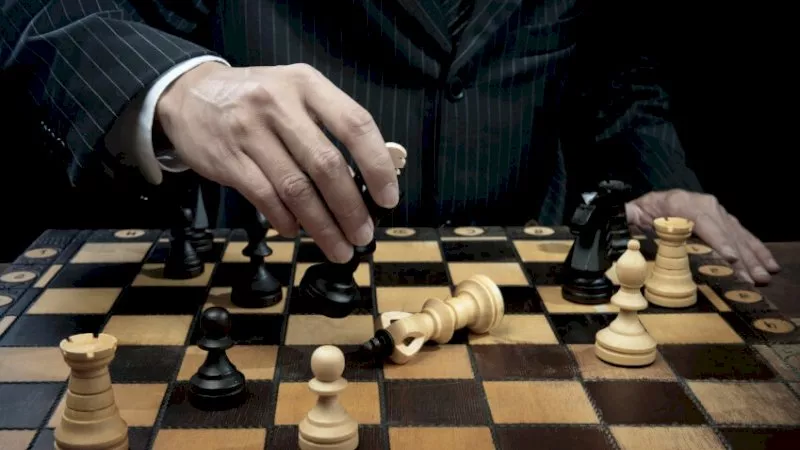 Two of the SMSF Association's headline strategy items are locked in and underway for 2018, according to its chief executive John Maroney. 
At the SMSFA's national conference in Sydney today, Mr Maroney went public with the SMSFA's digitally-focused partnership with the ATO.
"We have established a think tank with the ATO, under our strategic partnership, to consider how enhanced use of technology and digital SMSF solutions can deliver improved outcomes for SMSF members," said Mr Maroney at the conference.
"A key goal of the SMSF Future Think Tank is for SMSF members and their advisers to have access to timely and accurate information about their retirement savings to facilitate their ongoing engagement and to be better prepared for retirement," he said.
SMSF software and service providers, like BGL, Class, SuperConcepts and Heffron, have signed on as foundation members to the think tank.

The SMSFA will also launch a technical research service for members in April this year.
Mr Maroney has been at the helm of the SMSFA for about a year, taking over from long-standing CEO Andrea Slattery in early February last year.
This email address is being protected from spambots. You need JavaScript enabled to view it.