BGL locks in integration with Topdocs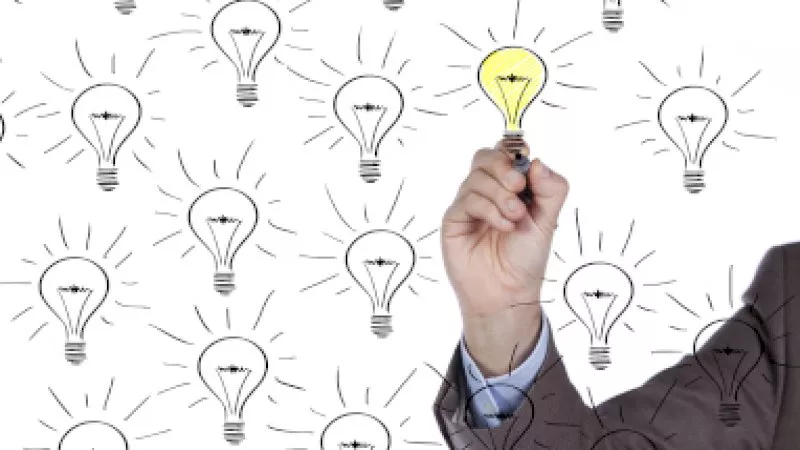 Document provider Topdocs has announced a new integration with BGL's cloud company compliance software CAS 360, which will allow users to order a new corporate trustee for an SMSF.
The new integration, available via Topdocs' online platform, enables users to register a new company with Topdocs and have the company set up in CAS 360 with a single application form.
Users will also be able to have the ABN or TFN online application for the company fully populated as part of their order.
The new option can be utilised when users are creating standalone companies, as well as ordering a new corporate trustee as part of a SMSF, discretionary trust or unit trust establishment, said Topdocs director Michael Spakman.
BGL managing director Ron Lesh said he it was great to have Topdocs on board with this latest integration.
"The new CAS 360 API has been designed to make it easy for document providers to directly integrate new companies. This is a win-win for BGL, Topdocs and our mutual clients," said Mr Lesh.