Reforms see SMSF jobs spike, but salary growth remains flat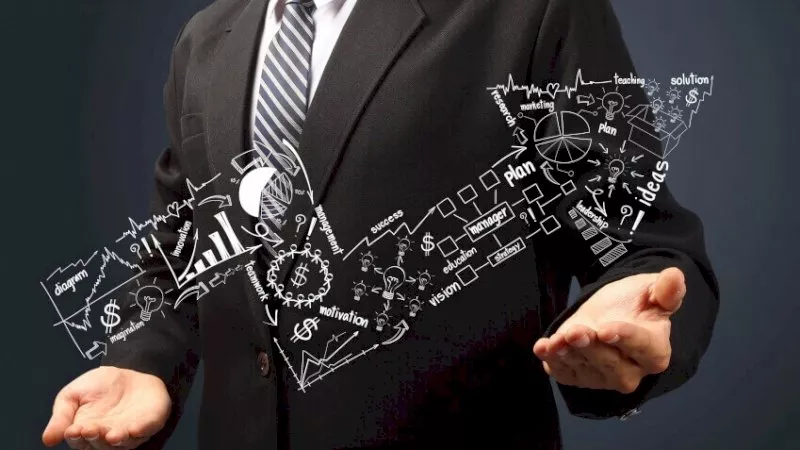 Sweeping SMSF reforms over the past 18 months have resulted in a notable spike in demand for specialists in professional practice, but salary patterns have not followed suit.
Professionals with both SMSF and tax experience will be "highly valued" in professional practice for the first half of 2018, according to the Hays Recruitment Jobs report for January to June.
The firm found that candidates with significant experience in both to be a rarity in the current market.
Demand is resultant of the SMSF sector's significant period of reform since the May 2016 budget, particularly with the advent of the $1.6 million transfer balance cap and new reporting obligations, which you can read more about here.
"Because of the changes in legislation, there is far more demand for candidates with technical experience," Susan Drew, senior regional director for Hays Accountancy and Finance, told SMSF Adviser.
"Some who might've tried to manage their own SMSF in the past are now increasingly looking to outsource that, in particular to accounting firms, because they need the technical knowledge and expertise," she said.
However, salary increases have not matched the spike in demand, with "fairly base level increases," Ms Drew said. However, firms are using professional development and training in an effort to retain their talent.
Broadly speaking, accounting and financial services executives in professional practice are increasingly seeking soft skills — such as communication — in their quest for candidates.
"While there are candidates available with good technical skills, they can be limited in the amount of advisory work they can perform if their communication skills are not equally as strong," the Hays report said.
Head over to Finni to view the latest SMSF adviser career information and advice.