Struggling CPA advice arm set for 2018 review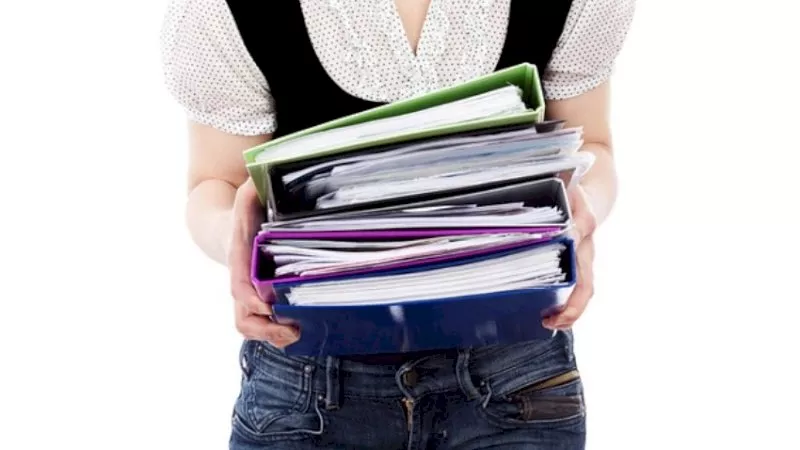 CPA Australia Advice, which was established to coincide with the phase-out of the accountants' exemption for SMSF advice, is set for a business evaluation next year.
As per the recommendations of former auditor-general Ian McPhee's review, the new chair of CPA Australia Advice, Suzanne Haddan, will oversee a post-implementation evaluation of the licensing arm which has lost $7.4 million since establishment in 2015.
Ms Haddan will be joined by Hong Kong-based Arun Nangia, who joins the board of CPA Australia Advice this week. An additional director is under consideration for 2018, when the entirely new CPA Australia board comes into effect.
Mr McPhee's recommendations included establishing a "skills matrix" to ensure directors of CPA Australia Advice can effectively oversee the running of a dealer group. To date, and contrary to how Australian dealer groups are typically run, the operations of CPA Australia Advice have been largely overseen by existing directors of CPA Australia.
CPA Australia Advice has struggled from the start. It was granted an Australian Financial Services Licence (AFSL) and Australian Credit Licence (ACL) less than three months out from the expiration of the accountants' exemption, which was a key motivator for accountants to get authorised under an AFSL.
Aside from its huge losses, it has also only onboarded 27 authorised representatives as of last month, which is well short of the business case estimates of 250 by this year. If its current pace of growth continues, there is little to no chance of reaching a target of 1,360 authorised representatives by 2019.
However, SMSF Adviser's sister title Accountants Daily understands from several accountants and training providers that authorised representatives of CPA's licence are happy with the service they're receiving, at a time when many accountants are considering a switch from their original licence of choice.