Events-based reporting to revitalise SMSF services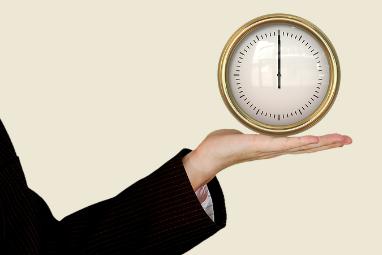 An SMSF admin firm believes the events-based reporting requirements will introduce new opportunities for the SMSF industry and in some cases improve the quality of advice for clients.
Speaking to SMSF Adviser, Intello executive director Kris Kitto said while the events-based reporting regime announced by the ATO has received a lot of criticism from some practitioners, there will be significant benefits from having up-to-date data.
Mr Kitto said SMSF trustees appreciate strategic advice that is specific to their situation and in order to provide quality advice, advisers must have access to timely information.
"This means SMSF accounts must be up-to-date, or easily be brought up-to-date," he said.
"Events-based reporting requires SMSF accounts to be kept up-to-date more regularly [and] up-to-date SMSF accounts enable better decisions."
Mr Kitto said he believes the benefits of having real-time data are being overshadowed by the perceived cost of delivery.
"The net cost of delivering more regular SMSF reporting whether monthly or quarterly, rather than annual, is negligible," he said.
"It's not like more work is required, it's simply that the required work is split up into smaller chunks over the relevant period rather than being in as a large chunk in arrears."
While Mr Kitto said he could understand the industry's reaction to the new reporting requirements given the raft of regulatory change and the disruptions with ATO systems, the biggest risk facing the sector he said is the lack of change with SMSF services.
"Many [SMSF firms] continue to look after their SMSF clients the same way they did 10 or 20 years ago. The new technology being plugged in is nothing more than window-dressing for most accountants," he said.
"We all need to challenge each other to look at what we are doing with fresh eyes – because if we don't, others outside the industry will and they will see an opportunity to do it a lot better than we've been doing it."