Superfund Wholesale announces rebrand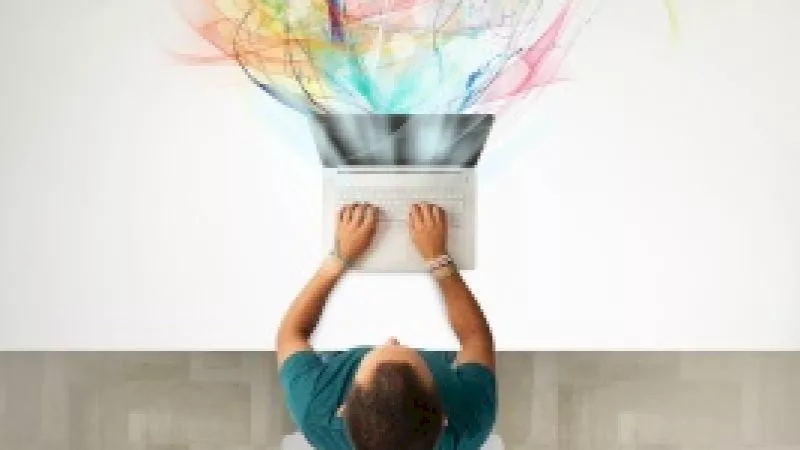 SMSF administrator Superfund Wholesale has rebranded to Intello to reflect the extended range of services it now provides.
Intello director Kris Kitto said it no longer made sense to operate under the name of Superfund Wholesale when it now offers services such as non-SMSF portfolio administration and is also rolling out estate planning solutions.
Mr Kitto said the name is designed to represent the combination of the words 'intelligent' and 'operations' which will be the focus for how it delivers services.
"Our name change is about more than rebranding, it's about reflecting our service offerings now and into the future, and being able to provide more value to advisers," said Mr Kitto.
"Empowering advisers to make a meaningful difference in the lives of their clients is our mission and our name change to Intello better reflects this purpose."