BT Panorama joins forces with BGL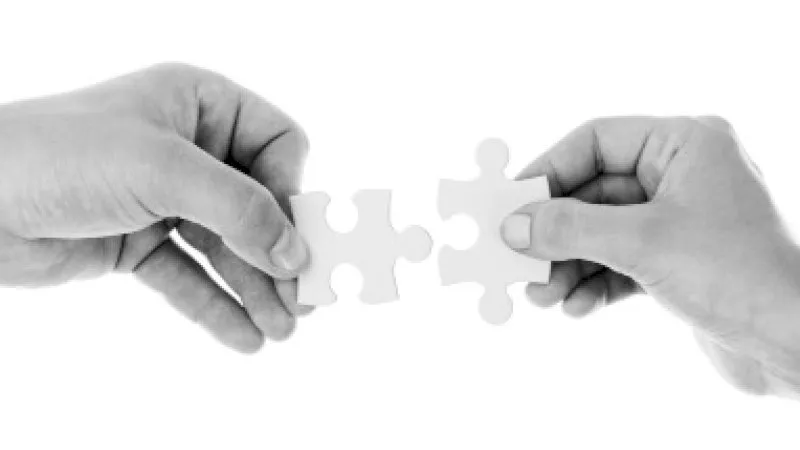 BT Financial Group has partnered with SMSF software provider BGL to set up two-way data feeds between the two software platforms.
SMSF accountants and advisers will now have access to data feeds between BT Panorama and BGL's Simple Fund 360, which provide a daily snapshot of investment data, data entry and processing of transactions in Simple Fund 360.
BT Financial Group head of advisor distribution Jo Moxey said the partnership will make BT Panorama more accessible to accountants.
"We know that many accountants collaborate with advisers in managing their clients' SMSFs and they are looking for smarter ways to work together to best serve trustees," said Ms Moxey.
BGL managing director Ron Lesh said accountants are increasingly moving to the cloud with an estimated 250,000 of the 590,000 SMSFs in Australia now administered via the cloud.
"BGL estimates 30 per cent of its SMSF administration clients have moved to the cloud over the past three years," said Mr Lesh.